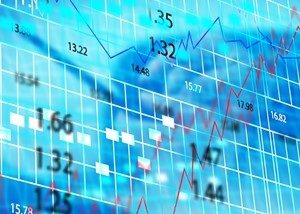 Recently released statistics suggest that the property market in Australia has indeed reached its peak. For new homes, at least.
The Housing Industry Association (HIA) found that the number of new home building approvals has fallen, mainly due a sharp decline in non-detached housing. Despite this, detached housing approvals remained relatively strong, continuing an 18 month trend of steady results.
In the June 2015 quarter, there were 56,351 new home building approvals. When compared to the previous quarter, this represents a 4.8 per cent drop. If you're a mortgage broker this is certainly important to take note of, as it could affect the number of clients you get in the future.
What does this mean for the property market?
It has been an ideal to be a mortgage broker in recent times, as like a wrecking ball, the market in Australia has been smashing records. HIA Chief Economist Harley Dale said that it looks as though new dwelling commencements peaked at 215,000 over the last financial year.
"This is an extraordinarily high level which is 15 per cent above the previous cyclical record of 187,000 dwelling commencements achieved in 1994," he said.
Dale asserted that the housing industry has been the driving force behind Australia's economy. While there are signs the market has reached its summit, there is still a chance that it could break further records.
"In light of a number of unique characteristics to the current cycle there is a wide range of possible scenarios that could influence the trajectory of activity after the peak," said Dale.
What about the mortgage broker industry?
It's still a great time to become a mortgage broker, as the cooling property market could allow buyers previously unable to compete with the high prices a chance to get a foothold. This will certainly allay any fears of a property bubble. If you would like to know more about mortgage broker training, talk to Redrock today.