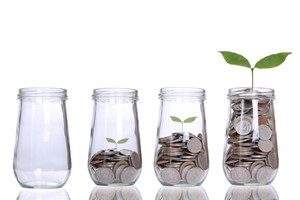 New research commissioned by the Mortgage and Finance Association of Australia (MFAA) has found mortgage brokers have been integral to the growth of the home loan market over the last 12 months, being responsible for 61 per cent of the increases in lending seen across the nation.
There has been a $57 billion increase in mortgage lending over the last year, according to data released by the Australian Bureau of Statistics, with mortgage brokers accounting for $35 billion of this. MFAA Chief Executive Officer Phil Naylor said these figures highlighted the customer attraction to mortgage brokers for financing their real estate goals.
"The broker channel achieved a positive benchmark last quarter and it is good to see that this high level has been maintained throughout this period," said Mr Naylor in an August 18 statement.
"The research also shows that brokers are offering the consumer real choice and driving competition; 26 per cent of broker initiated loans went to smaller lenders, which attracted only 18 per cent of directly sourced loans."
With the rising popularity of property and the increasing need for financing options, now could be the perfect time to consider becoming a mortgage broker. There are a whole range of benefits that come along with this job change and could help propel you into a long term, rewarding career that is set to get stronger as more people begin to move into Australia.
A recent release from the Master Builders Australia (August 8) highlighted the growing demand for new housing across the nation, with a solid 2.2 per cent increase in finance commitment for new housing inspiring confidence across the residential property market.
Now could be the perfect time to get in touch with the team at Redrock to begin discussing the various training options for you.