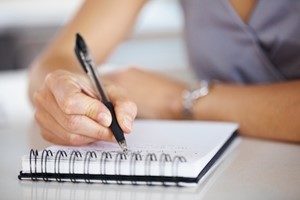 When it comes to purchasing property in Australia, there are a wide range of different avenues to consider for financing, searching and – ultimately – buying real estate. When it comes to taking out a home loan, enlisting the help of a mortgage broker could be a great way to ensure you get the best home loan deal possible.
But this begs the question – what exactly does a mortgage broker do? They have a wide range of responsibilities, which centre around satisfying your needs for a competitive mortgage deal.
Assessing your financial circumstances
A mortgage broker will often take a look into your financial conditions before continuing with the mortgage search. Discussing this with them will help to not only deepen your own knowledge of where you stand economically, but also provide them with crucial details that could factor into their home loan search.
This often comes in the form of documents, which you provide to your mortgage broker in exchange for their professional input and advice about where and how to proceed. Having an objective understanding of your financial position is crucial to ensure you find a suitable mortgage product for your real estate endeavours.
Collecting options
The main part of a mortgage broker's career is finding clients the best home loan options possible. This means collecting different mortgage products from lenders and banks across the nation before recommending the most suitable one for your needs.
Managing the process
A mortgage broker will provide support throughout the duration of your search for the perfect mortgage option, helping manage each step of the way to ensure you reach your desired property goals. This includes taking care of all the paperwork and correspondence with the lender, as well as checking back in to make sure everything is satisfactory in the end.