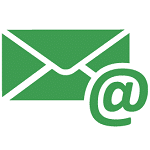 Email Marketing
Grow your business, attract new enquiries, strengthen your client relations and protect your trailing income with our state of the art email marketing software including branded, pre-formatted templates and marketing messages at your fingertips to build your subscribers lists!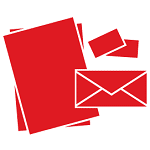 Stationary
Our comprehensive stationary includes all your business essentials professionally banded and presented including, business cards, display folders, profile cards, roll-up banners, magnets, pens, caps, shirts, compendiums, notepads, brochures and more.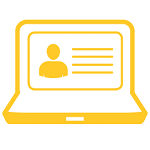 Website Profile
Your business and/or key personnel profile and contact details will feature in our franchise profile page so prospective clients can search for you in their local territory.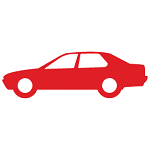 Vehicle Signage
Our signage specialist will brand your approved motor vehicle to make you really stand out on the road, help generate inquiries and add to your local area presence for your mortgage business.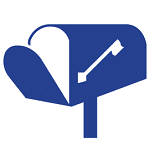 Letterbox Flyers
Our group pricing for flyer design, printing and distribution no matter where you are can quickly and easily kick start your local area marketing with up to 20,000 flyers printed and distributed in your territory.