Our different approach is your unique selling point.
Becoming a franchise partner is a unique way to enter the mortgage finance industry, our specialist mortgage broking model is ideally structured to ensure you maintain a strong competitive point of difference.
Our franchise partners are highly rewarded by providing mortgage finance when the banks won't.
Our refreshingly different mortgage franchise model opens up endless opportunities to take your life and career to the next level.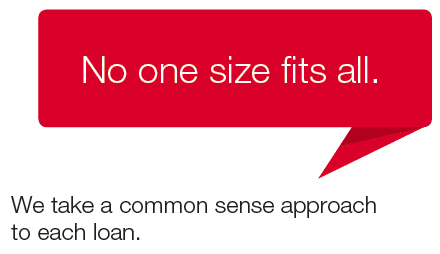 Finance
Different.
We specialise in flexible loan solutions to support many borrowers who fall outside the credit criteria of the major banks.
We see the big picture when others don't. Helping everyday Australians achieve their finance goals.