Our professional development (PD) days provide our franchise partners with up to date knowledge, skills and advice to help build and grow their finance businesses.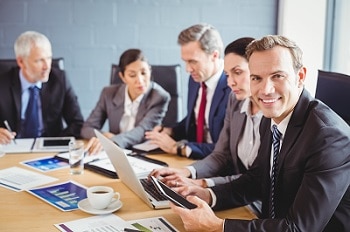 Our professional development days are also an ideal way to meet continuing professional development point requirements and keep up to date with the latest news, policies and procedures in the lending industry.
We offer a variety of events which are designed to provide:
Up to date economic and industry information;
Personal development through expert speakers;
Specific training on key mortgage finance topic areas;
Panel lender representatives accreditation or refresher courses.
To find out more about becoming a franchise partner today, request your
free information pack
and discover the huge opportunity in specialist lending.