Specialist Lending
A real alternative supporting Australians who don't fit a computerized credit score.
What is Specialist Lending?
We take a common sense approach to each loan.
Specialist lending is a segment of the mortgage market dedicated to providing alternative finance solutions for borrowers who are unable to meet the lending criteria set by the banks and mortgage insurers.
Specialist lending represents around $1.5bn – $2bn per year of all mortgage lending in the Australian market. Specialist lending is about looking at the overall picture of an application rather than taking a tick the box approach.
There are numerous reasons why a borrower may fall into the specialist category and there is no single characteristic that pigeonholes every specialist borrower together.
Our refreshingly different specialist mortgage broking franchise model opens up an exceptional opportunity to help a growing market of Australia who don't fit a computerised credit score.
To find out more request your free information pack today
Borrowers who need specialist finance solutions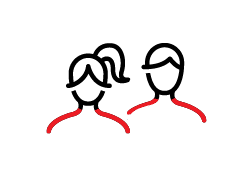 Doesn't fit traditional lenders
Failed to meet LMI
Failed to pass credit scoring
Previously been declined
New Australian permanent residents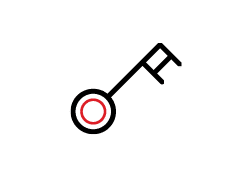 Needs flexible options
Multiple debts to consolidate
Needs to payout tax/business debts
Cash out needed for business purposes
Refinance of private/solicitor finance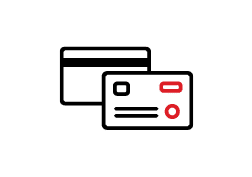 Impaired credit history
Discharged bankrupts
Late payments or arrears
Defaults, judgments or writ
Part IX & X debt agreements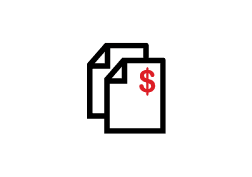 Can't provide traditional documentation
Self employed < 2yrs
ABN registered 12 months
Income from casual employment
Income from family payments