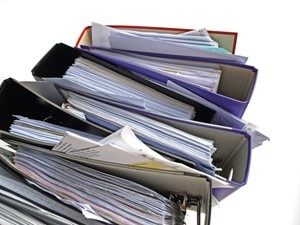 Property is the biggest purchase most people will make, which is why you'll need to be sure that any low doc home loan you apply for is suited to your needs. With so many options available, it can be difficult to know which one to select, so doing your homework is essential.
Here are some of the key questions you need to ask yourself when determining whether a product is right for you.
Do I want a fixed or variable rate mortgage?
Self-employed home loans typically come with two options – fixed or variable rate. The first will mean your repayments stay the same throughout the duration of your deal, while the second means they can vary depending on factors such as the official cash rate.
If you want the security of knowing that you can keep up with repayments, then the first option might be the right one for you. However, there can be advantages to variable deals, so make sure you discuss this with an advisor before coming to a final decision.
What fees are included in the mortgage?
Some low doc home loans will come with additional fees, which are something you will need to factor into your calculations. This can include everything from mortgage insurance to valuation and application fees, so make sure you read the small print.
Can I make additional repayments?
You may find there are some restrictions on overpaying your low doc home loan, so if this is something you're considering, make sure you're familiar with the terms and conditions.
In some cases, it might be that you can't overpay by more than 10 per cent of the property purchase price. Every lender will have their own rules, so spend some time finding out exactly what they are.