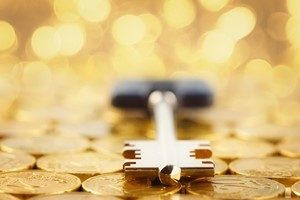 Low doc home loans can be the perfect solution for people who are finding it difficult to qualify for a traditional mortgage, for example if you are self-employed.
However, should you apply for low doc loans, there are still a number of criteria that will be assessed before you will be approved.
Here is a list of some of the more common factors that are taken into consideration.
Self-employed history
Your ABN number is key for determining how long you have been self-employed. A minimum of a 12-month ABN registration is required, although the longer your ABN and GST registrations histories are, the better.
Deposit
Usually, a minimum 20 per cent equity contribution is needed to secure a low doc home loan as an 80 per cent loan-to-value ratio is traditionally the highest available, although some products may exceed this.
Credit history
A solid credit history is vital for acquiring a low doc home loan – you will need to show you are reliable, with a clean background preferred. Some lenders may accept minor defaults and judgements, but the range of products available to you may be limited.
Net assets
Being able to exhibit a strong net asset position will help your application for a low doc loan. This figure is calculated by totalling the values of your assets, minus any liabilities.
Existing credit performance
Lenders may ask to see evidence of any existing loans or unsecured debts – such as credit cards – that you may currently be paying off. This will show you are capable of meeting payments and staying within your credit limits.
Maximum exposure
Low doc home loan lenders have limits to their exposure, which means mortgages are harder to obtain if they exceed $1 million. However, reducing the loan-to-value ratio by approximately 60 per cent can counteract this.
Contact the specialists at Redrock to find out more about low doc loans.