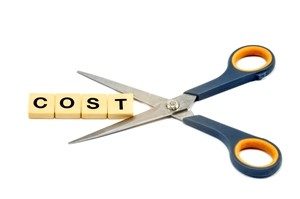 Anyone who has been holding back from applying for self-employed home loans may find 2016 is just the right time to enter the market. Analysis from SQM Research indicates that the market could soon start to slow, bringing lower prices and potentially increased competition for properties.
The group's Housing Boom and Bust report for 2016 suggests there will be ongoing market correction, especially in cities that are particularly exposed to the resources sector. Perth and Darwin are the prime examples. Not only this, the Australian Prudential Regulation Authority's decision to clamp down on some lending practices could also have an effect on the market.
"One of the key risks to the housing market over the medium to long term is the looming threat of global deflation and this is quite a danger to our markets here given the level of debt in the housing market right now," explained SQM Research Managing Director Louis Christopher.
He also predicted that the Reserve Bank of Australia might step in to help minimise some of the risks facing the market. Whether this is through changes to the official cash rate is yet to be seen, especially as it's already at an all-time low of 2 per cent. At its meeting on October 6, the RBA board said there were still some signs of weakness in the national economy. Some of this was due to seasonal fluctuations, such as weather-related disruption to exported products.
If the cash rate stays low – or is reduced even further – then the prospect of taking out low doc loans could increase. Slowing property prices also have potential to make the market more attractive, especially in capital cities where values have remained out of reach for many people. The next year could be an interesting time for real estate, so make sure you think about securing finance for your property sooner rather than later.