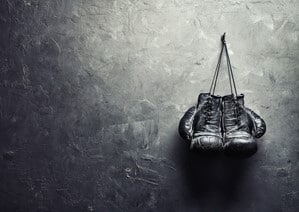 Keeping an eye on your funds for retirement is a very important part of budget planning. Everyone wants to be able to kick back and enjoy financial independence in their later years, but for many people this can prove difficult. Investing in a property is a great way to build equity, especially if you can build a strong portfolio over a long period of time.
And with a recent release from the Association of Super Funds of Australia highlighting the increasing cost of retirement, it is more important than ever to make sure your financial planning is sound. One way of planning ahead and preparing a property to sell or live in during your retirement is a self managed super fund loan. Here are a couple of things you should know before getting into it.
The cost may be higher
Borrowing out of your super fund can be more costly than a regular type of loan, so make sure you have budgeted carefully. You will be paying money back into your super fund to repay the loan, as the repayments to the lender come out of the super fund. So make sure to closely watch your fund balance!
It can't be for renovations
Unfortunately, SMSF loans cannot be undertaken when you want to make improvements to a property – you can perform maintenance tasks with this type of borrowing, but adding a pool or patio is likely to be out of the question.
It's important to do your own research and work out what kind of lending works best for your retirement plans, but the team at Redrock may be able to help. Contact us to discuss SMSF loan options and other products that can get you onto the property ladder.