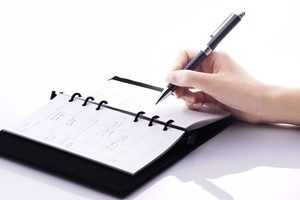 However, the good news is that even though your application might be more complicated than usual, it doesn't have to mean you have a restricted choice. There are many different types of low doc loan available, depending on your specific financial needs and circumstances.
Low doc loans can serve the following purposes, so make sure you weigh up which ones are most suited to your requirements.
Loans without mortgage insurance
Some loans come with mortgage insurance included, which can seriously increase the cost of your repayments. Some people therefore want to find a mortgage that doesn't have this type of cover included – and this is possible when making a low doc home loan application.
Repaying tax debt
Dealing with tax debt can be stressful, but with the right low doc loan, you can make sure repayments are made to put you back into the black.
Debt consolidation
Consolidating debt can be an effective way of dealing with payments, especially if you owe money across a wide range of different products. It is possible to use a low doc loan to consolidate existing debts on cars, credit cards and any other debts you might have.
Commercial purchases and refinances
Getting finance isn't always easy when you're self-employed, and if you want to expand your business, this can prove especially frustrating. However, help is at hand, as some low doc loans are available to help you purchase commercial premises and perhaps even refinance existing properties.
Residential land purchase
The same goes for if you want to buy residential land. Some lenders will not entertain the idea of giving you finance through the usual means, which is where a specialist loan can come in particularly useful.