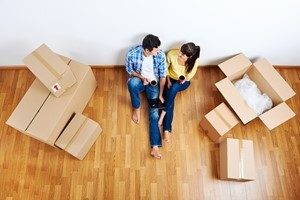 There are a wide range of different mortgage products out there in the Australian market. Half the battle of securing property – whether you're interested in residential or commercial – is finding the right financing option for you and your personal goals. With the expanded market, it can be difficult to figure out the best one for your needs.
Could a low doc home loan be right for you?
An increasingly popular option across the nation is low doc home loans that offer finances for those who are unable to provide the necessary paperwork required for a normal mortgage product. For example, these are a common option for self-employed individuals who may be unable to provide the required number of financial documents to help prove their financial standing.
Typically, someone will approach a lender and discuss the options available to them, which often involves bringing in a number of documents to prove their income, evidence of savings, credit reports and any other pieces of information that could help prove to a lender they're a reliable client.
However, self-employed individuals may be unable to provide these documents due to the potentially varying figures of their annual income or the different structure of their overall finances.
What do you need to provide?
The bare minimum for applying for a low doc home loan as a self-employed individual are an Australian Business Number that has been active for at least 12 months, an accountant's letter or bank statement to prove you have an active account, and a deposit of at least 20 per cent to put towards the property in order to help balance the loan to value ratio heading into the future.
Get in contact with the team at Redrock today to chat with an expert and begin work towards securing your own home as a self-employed Australian.