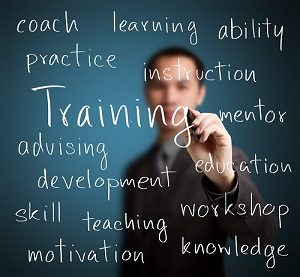 Obtaining the proper licences to become a mortgage broker is one thing, but mentoring, training and continued professional development are essential parts of being a successful broker.
Business foundations
Understanding the technical side of submitting loans is vital, but guidance and coaching is just as important to help new brokers get their businesses off the ground. This has become even more evident following the Mortgage & Finance Association of Australia (MFAA) requirements regarding brokers enlisting in a mentoring program for their first two years in the industry.
The mortgage industry can be labyrinthine, and fully understanding all the ins and outs can be difficult even for financial professionals. This is why proper mentoring and training is an essential element of being a successful mortgage broker.
Remaining compliant
The mortgage industry is heavily regulated, which makes compliance with all rules and laws an important part of being a broker. Mentoring and training are vital tools to ensure brokers understand regulations and remain compliant with them.
However, the industry is constantly changing, which makes continued professional development just as important. Mentoring and training shouldn't be viewed as markers simply to be passed, but as the first steps of a lifetime of professional development that will continue to grow after years in the industry.
Choosing the right training
Finding the right mentors and training programs requires careful consideration. Mortgage brokers should seek out membership in groups that focus on up-to-date economic and industry information as well as opportunities to work closely with leading lender representatives and peers.
This will give brokers a chance to both learn and network. Contact Redrock Group to find out more about how to build and grow your business by becoming a professional member.