Our flexible commission models will maximise your returns and minimise your expenses. Whatever your business strategy, goals and life stage we can offer you a flexible model to suit you.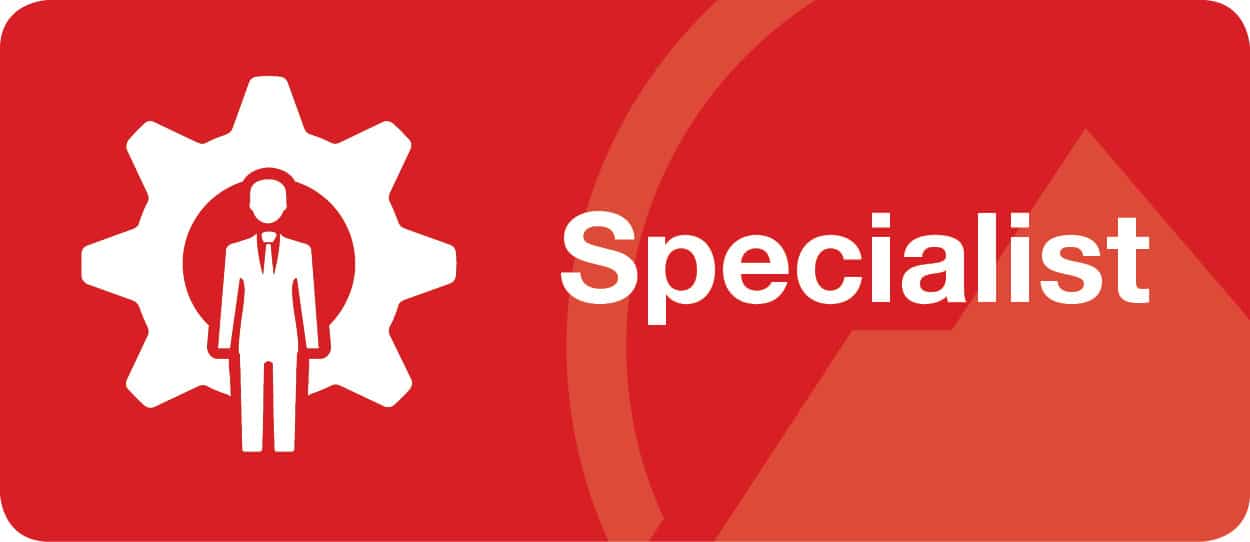 Our specialist model includes a comprehensive mix of inclusions together with professional branding and marketing tools in our unique mortgage broking franchise system.
Our new entrant model has been specifically designed for new to industry members wanting to build and establish their finance broking business.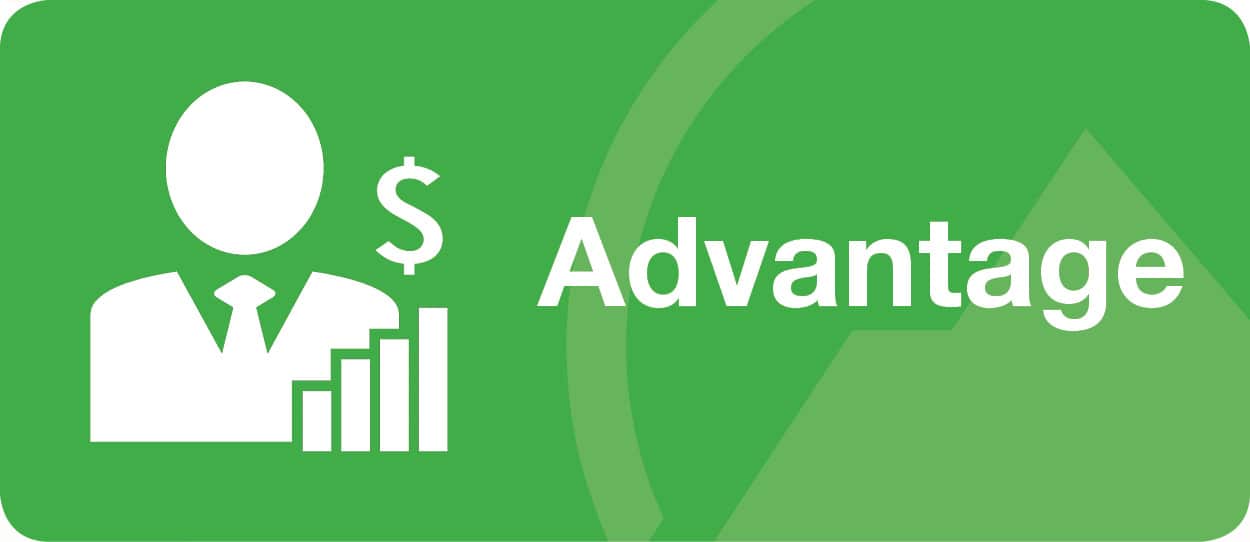 Our advantage model is our essential features model designed for new to industry members wanting to jump start their mortgage broking business.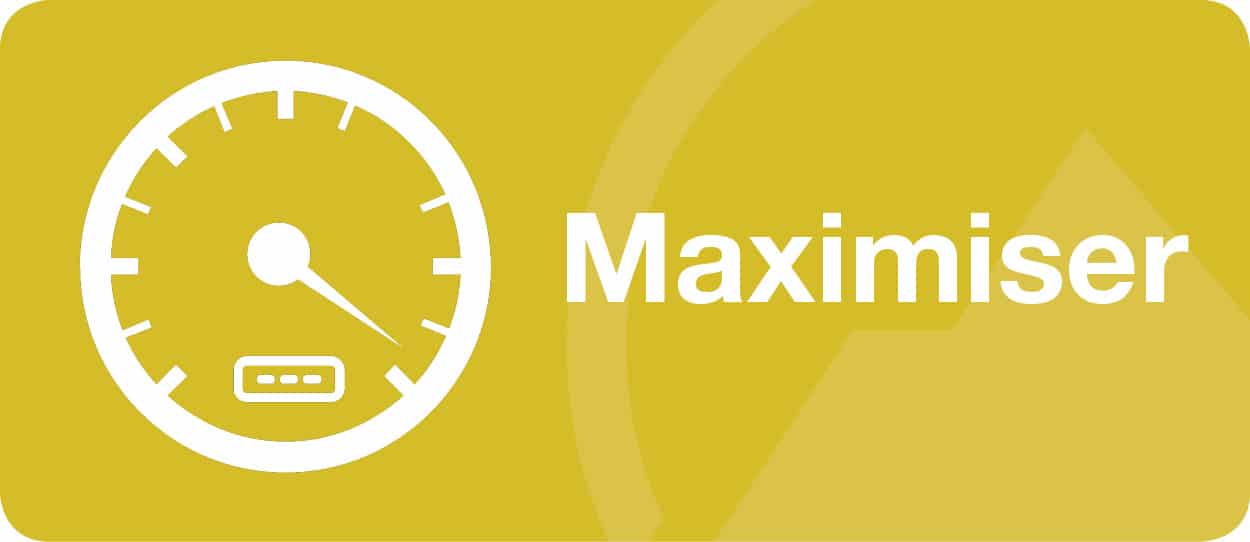 Maximise your profits with our 100% commission model, including all your essential features suitable for mature mortgage franchise businesses.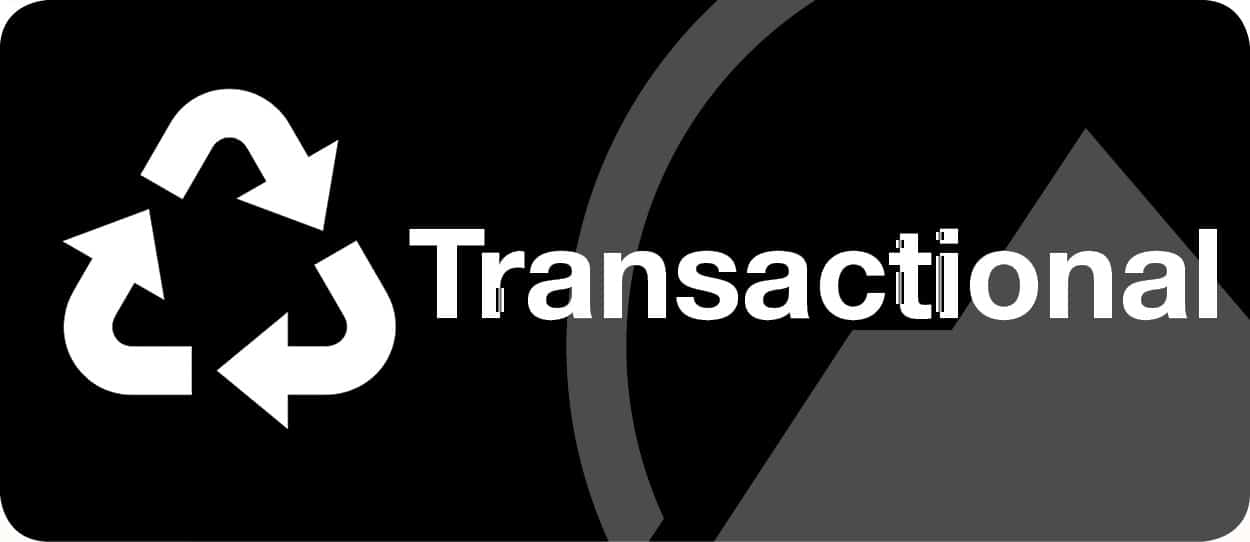 Our transactional model is ideally suited to credit professionals with a minimum of 2 years industry experience seeking a true 'pay per use' model with a small transactional fee per loan settlement.
*Specialist model for franchise business system only.