Franchise Opportunity
Specialise in finance for people who need loan flexibility, and build a mortgage business like no other.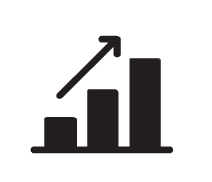 Franchise Opportunity
A borrowers challenge is your business opportunity.
A Redrock franchise is a mortgage broking business opportunity like no other. Regulation changes in the banking sector and the implementation of positive credit reporting means demand for alternative finance is greater than ever.
Build a broking business helping borrowers that need brokers the most. Our rewarding and flexible mortgage broking franchise model includes exceptional benefits to build and grow a six figure income stream with low ongoing overheads.
You'll be part of a nationally recognised brand and market leader in the specialist mortgage market, supported by a management team with deep industry experience. As a franchise partner you will benefit from higher loan margins and fee income than traditional mortgage brokers. To learn more about this unique opportunity, request your free information pack today.
The 'non-conforming' market provides a huge opportunity for specialist mortgage brokers.
Borrowers who need specialist finance solutions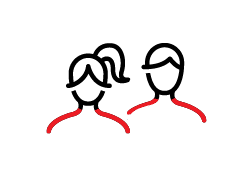 Doesn't fit traditional lenders
Failed to meet LMI
Failed to pass credit scoring
Previously been declined
New Australian permanent residents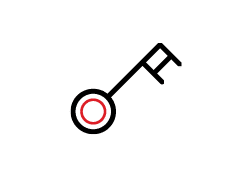 Needs flexible options
Multiple debts to consolidate
Needs to payout tax/business debts
Cash out needed for business purposes
Refinance of private/solicitor finance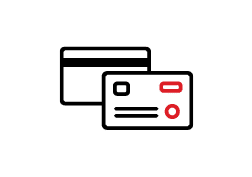 Impaired credit history
Discharged bankrupts
Late payments or arrears
Defaults, judgments or writ
Part IX & X debt agreements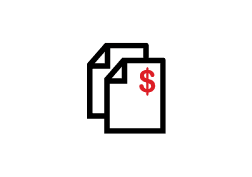 Can't provide traditional documentation
Self employed < 2yrs
ABN registered 12 months
Income from casual employment
Income from family payments
Our Awards
Since 2004 we've been recognised for our award winning expertise, service and support helping our members and franchise partners achieve more.

Finance
Different.
We specialise in flexible loan solutions to support many borrowers who fall outside the credit criteria of the major banks.
We see the big picture when others don't. Build a mortgage broker business by becoming a Redrock franchise partner and help everyday Australians achieve their finance goals.