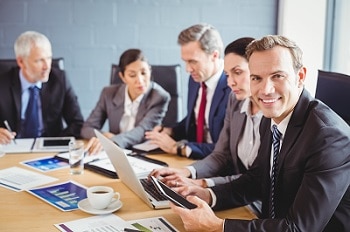 Our professional development (PD) days provide members with new knowledge, skills and advice to become successful brokers.
Our professional development days are also an ideal way to meet continuing professional development point requirements and keep up to date with the latest news, policies and procedures in the lending industry.
We offer a variety of state based events which are designed to provide:
Up to date economic and industry information;
Personal development through expert speakers;
Specific training on key mortgage finance topic areas;
Networking opportunities with other members.
Lender Forums
Panel lender representatives in each state, also provide information sessions, accreditation or refresher courses depending on demand. These sessions provide you the opportunity to be kept up to date and gain more insight to the various lender products.
Partner Events
It is equally important to build relationships with fellow industry professionals and reward our mortgage brokers for their achievements. Our partners regularly hold professional development days, lender workshops and social events, such events include breakfast meetings, golf days and monthly business meetings.