If you're looking to start a career as a broker or for a unique mortgage business opportunity with a difference, you've come to the right place. Our information sessions are ideal if your interested in finding out more about becoming a mortgage broker with Redrock, how you can benefit, and what we can offer you.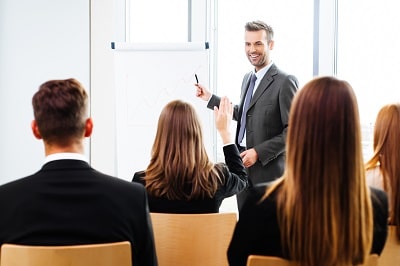 Register for one of our upcoming information sessions and you'll learn;
How the mortgage broking industry works.
The skills required to become a successful broker.
What qualifications are required.
How commissions work.
What is the initial investment required.
Explore our independent and franchise broking models.
Overview of income potential and our unique financial model.
Discover the rewards and benefits provided.
Information Session Schedule
Our information webinar sessions run regularly each month. Registration is free, our webinar information sessions run for approx. 1 hour
To register, simply request your free information pack and you will be emailed an invitation to the next available session, we look forward to your attendance.