Add Mortgage Broking to Your Business
Join hundreds of businesses growing their revenues with mortgage broking services.
Add Mortgage Broking to Your Business
Would your clients benefit from credit assistance?
Are you referring lending opportunities to others?
Adding mortgage broking services to your existing business using a turnkey program is simple and is an ideal way to enter the mortgage finance broking industry and grow your businesses revenue and profit through mortgage broking services.
Our national network of more than one hundred mortgage and finance brokers includes many financial planning, conveyancing, real estate, and accounting practices to name a few. Leverage your existing database and client relationships by adding mortgage broking to the mix.
We've developed a highly successful turnkey system for adding mortgage finance broking services to existing business with very little distraction. Mortgage broking can be highly financially rewarding, integrate it into your business to grow your revenue & profit.
A logical extension for related businesses, many of our members have taken advantage of adding mortgage finance to their business and have trained their existing staff for the role, leading to a far greater return on staff overhead. Our flexible approach allows you to maintain your own business identity whilst adding broking services to your existing business without all the hassle.
If you'd like further information or for a confidential discussion about adding mortgage broking services to your business, request your free information pack today.
Our Difference
Our unique turnkey system allows you to transition into mortgage broking, quickly and easily. We arrange everything for you and provide you with full support and mentoring for the life of your membership.
Unrivalled Broker Benefits
The Onboarding Process
Our five step induction training and support program ensures you learn and adopt best practice standards for mortgage broking success.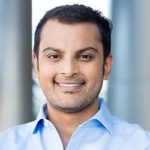 Callum S, VIC
From the outset Red Rock were proactive in charting and facilitating the application process and path to becoming a finance broker. They offered the complete package, with assistance and advice at all stages, responding and answering any queries and concerns in a timely manner. The tyro broker has many bridges to cross. I would strongly […]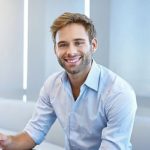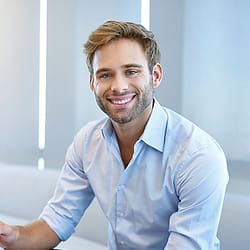 Alex P, VIC
I have joined Red Rock over 4 years ago. Have been very happy with the service, level of support and mentoring provided over the years. Very professional organisation of high quality standard and very responsive and supportive staff. Highly recommend Red Rock Group to anyone entering the broking industry.
Belinda B, NSW
I've been a member of Red Rock Group for almost two years now. Their operations team is amazing. They were able to guide me through all the things I needed to setup for my business, and…