Add Mortgage Broking to Your Business
Join hundreds of businesses growing their revenues with mortgage broking services.
Add Mortgage Broking to Your Business
Would your clients benefit from credit assistance?
Are you referring lending opportunities to others?
Adding mortgage broking services to your existing business using our turnkey program is simple and is an ideal way to enter the mortgage finance broking industry.
We've developed a highly successful turnkey system for adding mortgage finance broking services to existing business with very little distraction. Mortgage broking can be highly financially rewarding, integrate it into your business and reap the rewards.
A logical extension for related businesses, our national network of brokers includes many financial planning, conveyancing, real estate, and accounting practices to name a few. Grow your revenue and profit through mortgage broking services and leveraging your existing client relationships.
Join the hundreds of businesses adding mortgage broking services to their service proposition and realise your  potential. Our flexible approach allows you to maintain your own business identity whilst adding broking services to your existing business without all the hassle.
If you'd like further information or for a confidential discussion about adding mortgage broking services to your business, request your free information pack today.
Our Difference
Our unique turnkey system allows you to transition into mortgage broking, quickly and easily. We arrange everything for you and provide you with full support and mentoring for the life of your membership.
The Onboarding Process
Our five step induction training and support program ensures you learn and adopt best practice standards for mortgage broking success.

Our Awards
Since 2004 we've been recognised for our award winning expertise, service and support helping our members and franchise partners achieve more.
Zdenko S, VIC
I have now been using Redrock Group services for number of years and would like to express my sincere thank you for supporting my business in a professional and ethical way. Your team is extremely responsive and knowledgeable and make my job easier and more efficient. The knowledge base of Redrock Group operators is comprehensive […]
Vimal S, NSW
The entire team at Redrock Group are absolutely dedicated and efficient in delivering a high standard of quality service to all member brokers. From inception to finish the team strived to…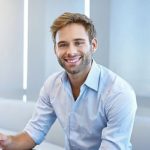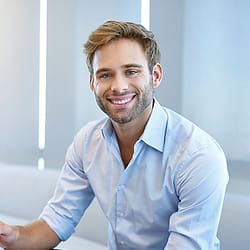 Alex P, VIC
I have joined Redrock over 4 years ago. Have been very happy with the service, level of support and mentoring provided over the years. Very professional organisation of high quality standard and very responsive and supportive staff. Highly recommend Redrock Group to anyone entering the broking industry.