Property Development Finance
Flexible construction finance for medium scale development projects.
Development Finance
Our flexible development finance is highly sought after by small to medium sized developers seeking simple cost effective development finance for multi dwelling construction projects.
Our property development finance facilities can accommodate a range of needs without the traditional bank requirement for significant pre-sale debt coverage allowing you to save time and marketing costs by bringing your project to life more quickly.
Our development finance expertise and flexible development finance can accommodate capitalised interest and allow you to borrow one hundred percent of your projects construction costs.
Talk to a specialist lending manager today for an individual discussion about your project today.
Development Finance Features
Our flexible development finance facilities can accommodate a range of multi dwelling development projects without the traditional pre-sale hurdles.
Note: All applications are subject to normal credit assessment and loan suitability criteria. Terms and conditions, fees and charges apply.
Development Finance Benefits
Here are some of the benefits of our flexible development finance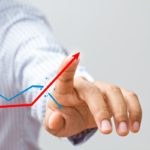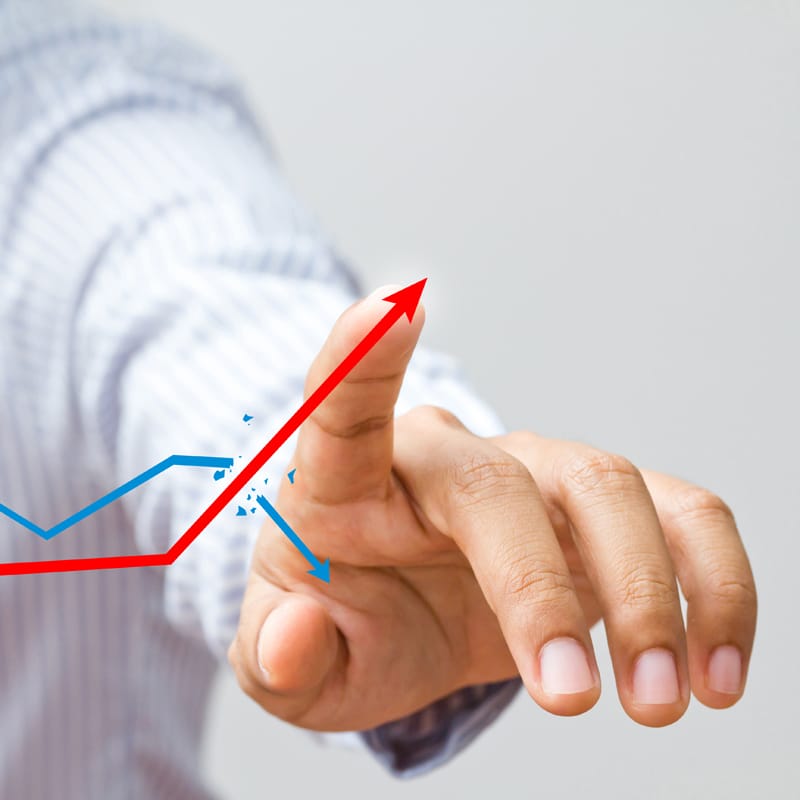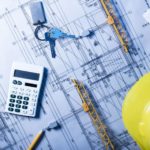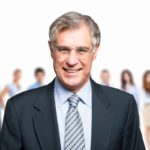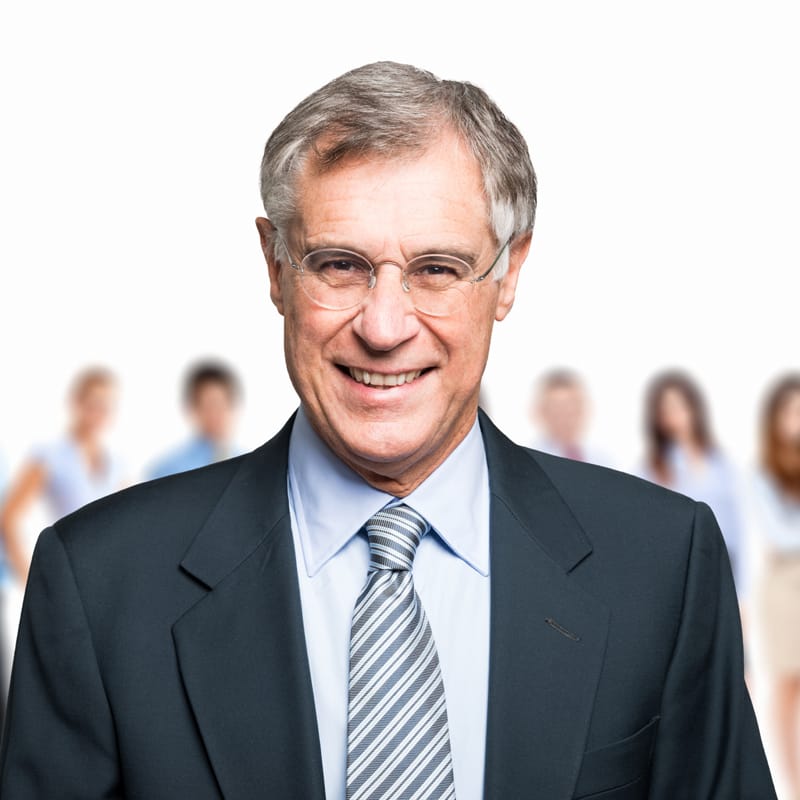 Qualifying for Development Finance