Bad Credit Home Loans
Credit impaired, Non standard income. Historical debt? Life happens.

Bad Credit Home Loans
Our market-leading selection of bad credit home loans are individually tailored to assist borrowers that do not fit traditional lenders' credit policies.
Our popular bad credit lending products can be specifically tailored to meet your unique credit history, circumstances and requirements. We can provide you with flexible access to cost-effective finance not possible with traditional lending institutions.
If your credit history is not 'clear' i.e. you have one or more credit defaults, judgments or bankruptcy history on your credit report, then one of our bad credit mortgage finance products could be suitable for you.
There are several credit impairments that may constitute an 'adverse' credit or 'impaired' credit history, more commonly known as a bad credit history. Adverse credit listings including; defaults, judgments, Part IX, Part X or discharged bankruptcy, or external company administration are all elements that contribute to what is commonly referred to as bad credit.
Unlike other mortgage providers, we specialise in assisting borrowers with a bad credit history which can vary from very minor credit impairments to bankruptcy.
Our range of specialist products are ideally suited if your seeking finance with bad credit for investment or owner-occupier purposes. We have helped hundreds of Australian borrowers obtain home and investment loans where other lenders have said 'no'.
When searching for finance with adverse credit listings, our bad credit loan products and our specialist lending expertise, really can make all the difference.
Talk to one of our specialist lending managers today for an individual assessment and receive a personalised finance offer for your unique circumstances.
Bad Credit Product Features
Our highly popular red credit loan products come with flexible features and competitive rates tailored to your unique situation and credit history.
Note: All applications are subject to normal credit assessment and loan suitability criteria. Terms and conditions, fees and charges apply. Minimum loan advance is $250,000.
Bad Credit Home Loan Benefits
Here are some of the benefits of our popular bad credit mortgage products tailored to your unique situation and credit history.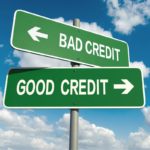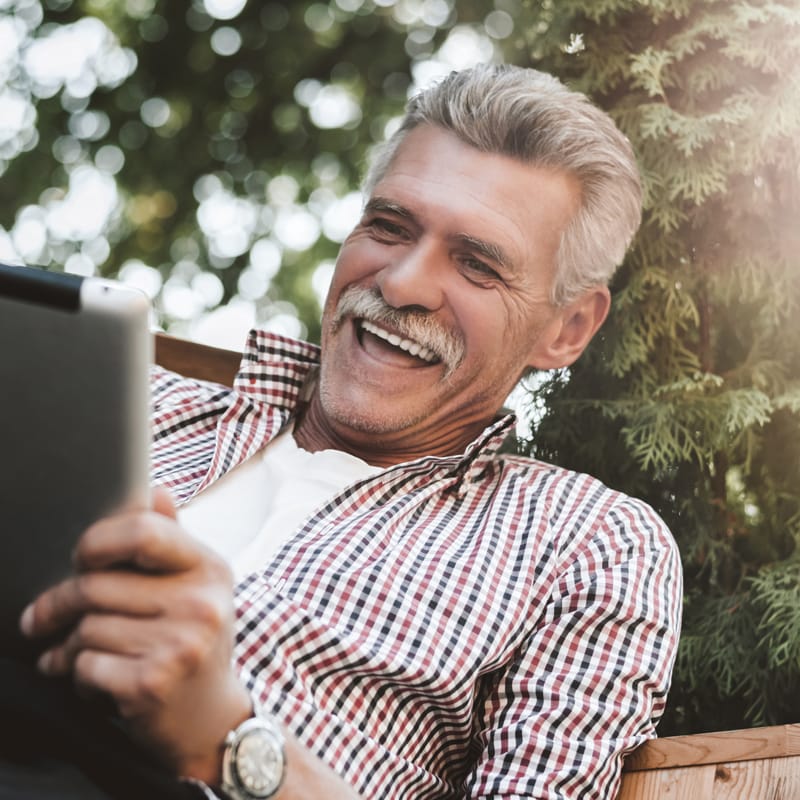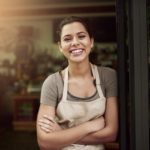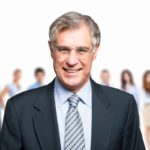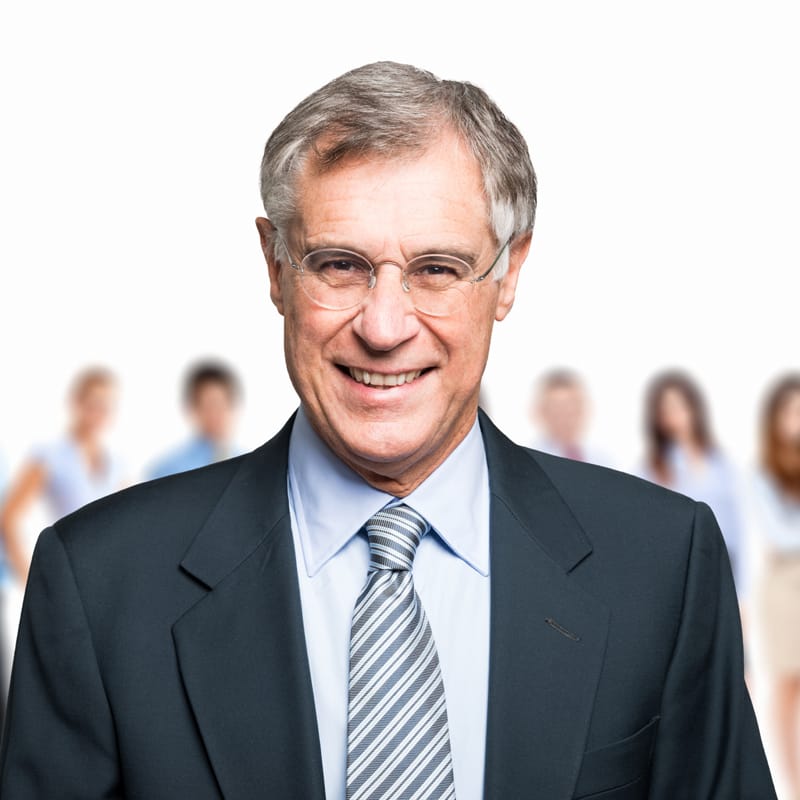 Qualifying for a Bad Credit Home Loan
Michael P, VIC
Being self employed and extremely busy I didn't have time to provide all the income documentation required for financing the recent purchase of another investment property. Red Rock provided…
Sarah I, NSW
On behalf Adam and I, we would like to thank you for assisting us in being able to secure a new home for us. With our complex circumstances, you were able to offer us the best possible product…
Bad Credit Mortgages Articles
Looking for more information? Discover our extensive catalog of bad credit mortgages resources in our information articles archive.