Self Managed Super Fund (SMSF) Loans
Invest in real estate and grow your retirement nest-egg with a super fund loan.


SMSF Loans
Super-leveraged property investment is an ideal way for you to grow and accelerate your retirement nest egg. There are several exceptional benefits to utilising an SMSF loan as part of your funds investment strategy
Self managed super funds (SMSFs) can borrow money for the purchase of residential or commercial investment property, with the property held in trust for the SMSF until the loan has been repaid.
If you have a self managed super fund or are considering establishing your own super fund, a properly structured self managed super fund loan will allow your fund acquire a real state asset for capital growth and return.
SMSF loans are also known as limited recourse borrowing arrangements (LRBAs). The super fund loan is a limited recourse loan which means recovery of the loan is limited to the security property, in the event of default other super fund assets are not at risk.
Serviceability of the loan can be demonstrated through rental income from the investment property as well as member contributions and ongoing income from other assets held in the self managed fund.
SMSF loans are generally supported by personal guarantee/s from the beneficiaries (members) as well as confirmation from the SMSF trustee that the loan is in line with the funds investment strategy.
Talk to one of our specialist lending managers today about how our flexible SMSF loan products could be an ideal way to reach your funds investment goals.
SMSF Loan Features
Our flexible SMSF loan product is suitable for both residential and commercial real estate and comes with flexible features and no minimum net asset requirements.
Note: All applications are subject to normal credit assessment and loan suitability criteria. Terms and conditions, fees and charges apply. Minimum loan advance is $250,000.
SMSF Loan Benefits
Here are some of the benefits of our popular SMSF loan products.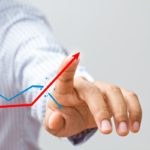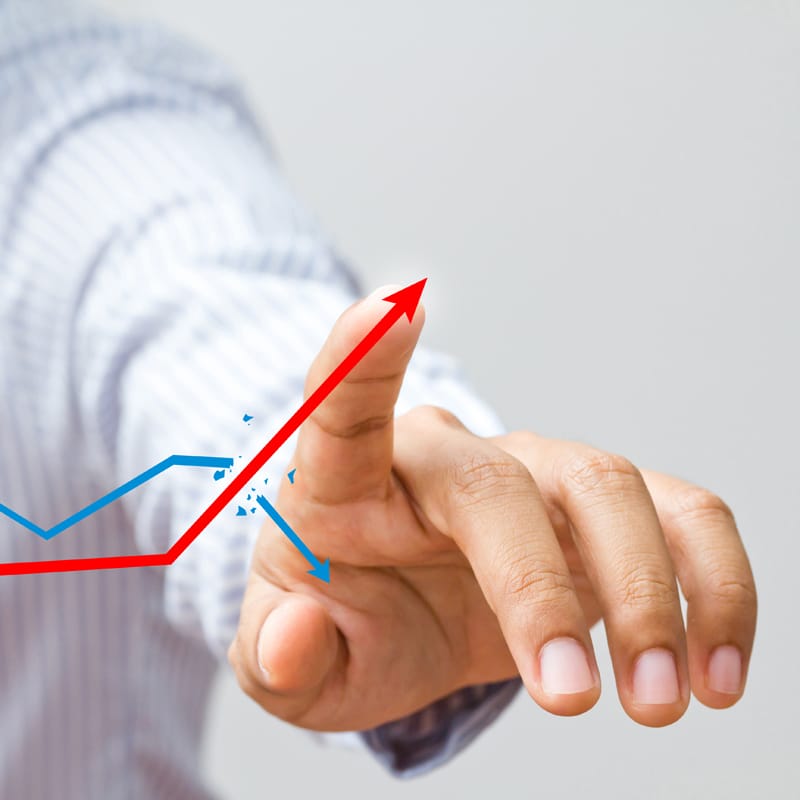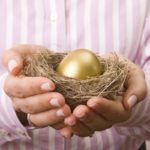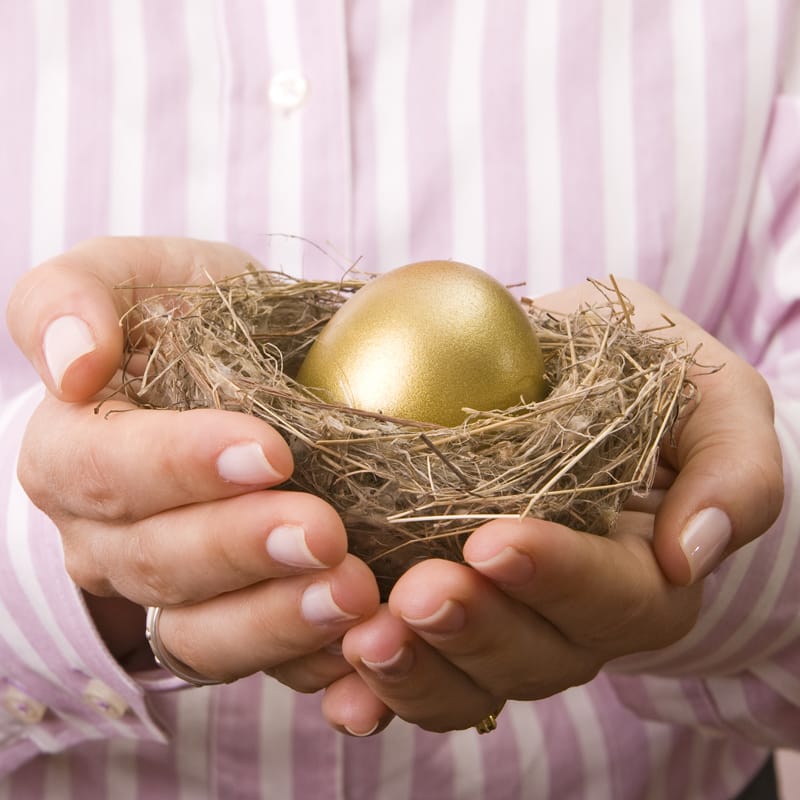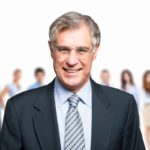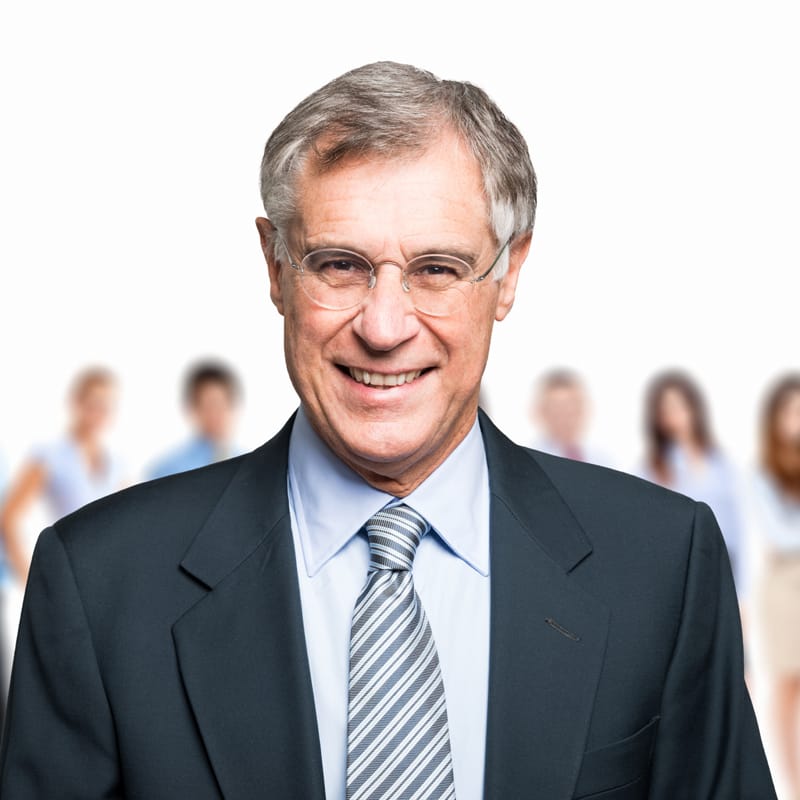 Qualifying for an SMSF Loan
How does an SMSF loan work?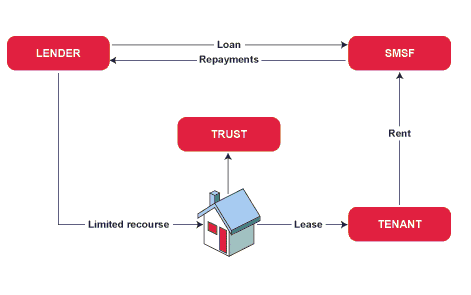 SMSF Loan Articles
Looking for more information? Discover our extensive self-managed super fund resources in our information article archives.