With over 20 years experience in customer service, Umesh understands how to deliver true service excellence. When you speak with Umesh,  take comfort in knowing you'll be in safe hands with his extensive knowledge of mortgage and finance and his personalised attention to your needs, all whilst working in your best interests at all times.
Everyone has different needs, so tailoring the right loan product for your unique circumstances is Umesh's top priority. Whether it's your first home or investment property, call Umesh today to see how he can help you reach your finance goals, sooner rather than later.
Umesh is a member of FBAA and holds a Certificate IV of Finance and Mortgage Broking.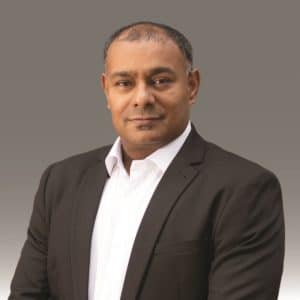 Get the Right Advice, the First Time.

Finance
Different.
We specialise in flexible loan solutions to support many borrowers who fall outside the credit criteria of the major banks.
We see the big picture when others don't. Helping everyday Australians achieve their finance goals.