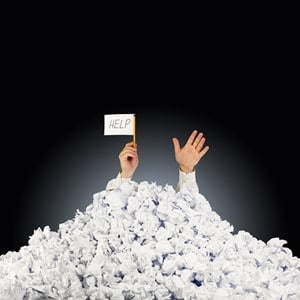 When you can't qualify for a regular home loan with your bank because you're self-employed, brokers at Redrock may be able to help you out.
Whether it's bad credit or just a lack of paperwork that is getting between you and your borrowing, there are many styles of lending that we can provide to anyone needing it.
There are usually at least three items that will be needed when applying to get a low documentation loan though, and they are as follows.
Get your number
Before you can obtain a Redrock low-documentation loan, you'll need to provide proof of your self-employment. This means having an active Australian Business Number (ABN), which you can apply for without cost at the Australian Business Register website. It will need to be at least 6 months old, but preferably have been in use for longer than 12 months. This number allows you to claim a number of tax benefits!
State the statements
In addition to the ABN, you need to provide proof of your business activity. This can be done by getting a letter from your accountant summarising your business actions, or a business activity statement. These are often done when you pay taxes for your self-employed business, which can be done online at the Australian Taxation Office website, and are usually issued every three months.
Gathering the deposit
Last but not least, you'll have to put together the deposit on the loan. This is usually 20 per cent of the total amount you wish to borrow, and equity can contribute toward this number. Make sure you know the precise costs and corresponding deposits before you apply.
Once these are all gathered together, you'll be able to apply for a low-doc loan with Redrock very easily, and be on the path to home ownership or reaching other financial goals.