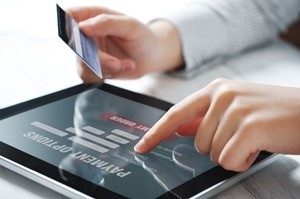 There are a number of reasons why traditional bank lenders won't offer finance for your Australian dream.
Have you just begun a new career? Is your credit rating not the best due to a few late repayments? Are you your own boss? These are just a few of the obstacles to getting a traditional home loan that need to be overcome before you can enter the property market.
Fortunately, there are options available. If any of these factors (among others) are stopping you from receiving funding, then bad credit home loans may be the answer for you.
What are bad credit mortgages?
Also known as non-conforming loans, these are mortgages that have been designed specifically for those who don't meet or comply with the restraints of usual lending criteria. Grounds for this include:
• Being self-employed or starting a new business
• A lack of job stability
• A history of missed payments
• Being a new Australian resident
• Nearing retirement age
• Having debt on your taxes
What are the advantages of bad credit home loans?
The first and perhaps most obvious benefit is that you will be able to enter the property market, sooner. You will feel better knowing that potentially every repayment you make is contributing to your equity!
Furthermore, just by signing up with a bad credit home loan does not mean you will be committed for the duration of your repayments. For example, you could use the mortgage simply as a key into the property market before refinancing back into a prime loan within 1 – 2 years, when your credit rating has been repaired.
If you would like to know more, talk to the team at Redrock. Our focus on solutions and the best outcome for you can often mean that we are able to secure bad credit home loans at rates no different to buyers with a clean credit history.