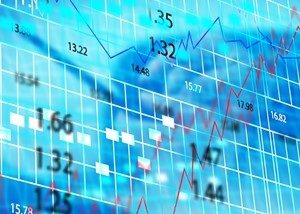 If you're a self-employed home buyer, chances are you know all about how low doc home loans can help you purchase the property of your dreams. But residential real estate isn't the only area where such can provide assistance.
Low doc mortgages can be used for commercial office buildings, retail shops, industrial spaces and other business-related property purchases. After all, being self-employed doesn't necessarily mean you're working from home.
One thing to keep in mind is that the credit policy behind a low doc commercial loan is usually the same as with a low doc residential mortgage. The only big difference is typically that the loan-to-value ration (LVR) for the former is lower.
Commercial loans are generally considered riskier than residential ones, so an LVR of around 70 per cent should be expected.
While commercial property may offer high returns, it's also at the mercy of more risks than residential homes – a major reason why you don't see commercial mortgages with LVRs of 95 per cent being advertised.
If you're in the market for a commercial full doc loan, you can find products with a maximum LVR of 75 per cent. However, if you want a commercial low doc loan, count on an LVR of 70 per cent.
Also remember that you'll still need to provide substantial documentation for a commercial mortgage. This may include self-certification, an accountant's letter, business activity statements, business banks statements and personal bank statements.
Commercial property can be a great investment, whether you're looking to bring in money from it or use it as the premises for your own business. Not having all the documentation necessary for a traditional loan shouldn't stand in your way.
If you want to know more about your commercial low doc loan options, contact the specialists at Redrock.