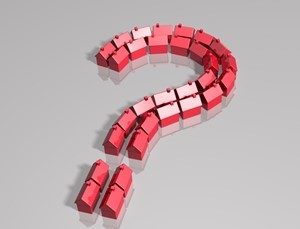 Self-employed individuals are the lifeblood of the Australian economy. When you're working tirelessly to grow your grassroots business, it can be difficult to find time to stay up to date with paperwork. Tax returns, expenditure statements, payslips – the mountain of documents required to apply for a home loan can seem never-ending, and they might not even give an accurate picture of how well your venture is going.
Enter low documentation home loans. By working with the right broker, you can find a lender who offers products to suit your self-employed scenario. Here are some of the benefits of low doc loans.
How can low doc loans work for me?
Low doc loans are a flexible solution for self-employed borrowers who have assets and income but are unable to prove it. You won't need to provide the same list of documents needed for a conventional mortgage – instead, you'll be required to self-certify your own income with a select set of evidence. This can differ from lender to lender so it's worth having a chat with your broker to find out what you'll need to provide.
What will documents will I need to supply?
In general, you'll need to produce either a certified declaration from your accountant, bank statements showing your business expenses and income or a business activity statement (BAS). You might also be asked for evidence of your self-employment, such as a registered Australian Business Number or Certificate of Incorporation.
As with other home loan types, you should come into the lending process with a credit history that is as clean as possible. Your broker will examine your credit report to determine which products could suit your scenario, so it's important to put yourself in a strong position.