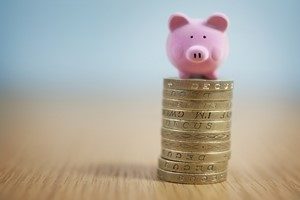 If you're looking into low doc home loans for your future, there are a wide range of things you need to take into consideration before committing to any one product. One of the most important to wrap your head around is lenders mortgage insurance (LMI) and how it works with this type of home loan.
Understandably, there is a natural degree of apprehension about lending out mortgages to people. These are large sums of money that are changing hands, so lenders need to be assured of their own financial safety in the long run.
LMI is put in place to protect the interests of lenders when a borrower wants to borrow more than 80 per cent of the value of a property. This is based on the usual deposit amount of 20 per cent being saved prior to approaching a lender.
However, low doc home loans often have a lower threshold for this type of insurance. Because of the inherently larger risk, you are often required to take out LMI if you're borrowing more than 60 per cent of the home's overall value.
This is important in the event that a borrower is unable to make their repayments for whatever reason. It helps to protect the lender's interests, ensuring they receive some compensation in the event that a borrower defaults on their repayments.
Furthermore, LMI is often a one-off payment charged on top of your loan. Therefore, you don't need to worry about factoring it into your regular home loan repayments. However, the rules surrounding LMI vary from lender to lender.
Therefore, getting in contact with a financial professional is the best way to get accurate advice about your own situation, ensuring you take the right steps towards protecting both yourself and your lender in the long run.
Speak with a Redrock Mortgage professional today about the your home loan options and begin pursuing your property goals today.