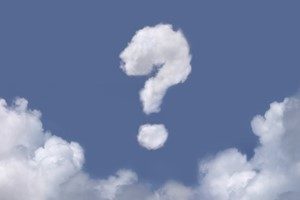 When approaching the real estate market, the first thing you need to consider is the type of home loan to suit your needs. For example, if you're a self-employed individual, you may find you don't have the required paperwork to pursue a regular fixed- or variable-rate home loan. However, there's no need to fret. There are still mortgage options available to you and your family that can help you secure your own slice of Australian property.
What are low doc home loans?
Seeking a low doc home loan is the potential answer to your problems. While most home loans require a number of different documents to help prove your credit rating and general reliability, as a self-employed individual you may not necessarily have access to these pieces of information. This doesn't have to be a problem, though – simply track down a lender who provides low doc home loans and discuss your situation with them.
Typically, you'll be asked to provide any information you can, including evidence of income and savings, credit reports, letters from accountants and anything else that could sway opinion in your favour.
The bare minimum that needs to be brought along to a financial consultation is an Australian Business Number that has been active for at least 12 months. This proves that you're actively working and earning through your own means.
Furthermore, an accountant's letter or bank statement will help prove you have an active account, as well as the ability to pay a 20 per cent deposit on a property, in order to help the loan to value ration heading into the future.
However, for a more detailed explanation of exactly what will be needed, get in contact with the team at Redrock today.