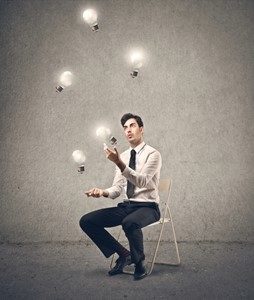 Making self-employed home loans easy is as simple as investigating the low doc options available to you. There are so many different home loans out there that finding the perfect mortgage for you and your family is just a matter of time.
For example, it can be difficult for those without conventional employment – such as those who run their own businesses – to secure finance for a property.
However, getting in contact with the team at Redrock can make it as simple as possible. The biggest problem with taking out a home loan as a self-employed individual is often the lack of necessary paperwork.
Because applicants are expected to supply a wide range of financial documentation – including income invoices, pay slips, tax assessments and other records – and these can be difficult for self-employed individuals to amass, traditional home loans are off the table.
However, a low doc home loan could be an alternative. These allow for a home loan to be secured with a lower level of documentation, allowing self-employed individuals the opportunity to purchase property.
You'll need to prove you have a steady income from your employment, either from your accountant or bank statements. Furthermore, proof of your business will need to be provided. This comes in the form of an Australian Business Number (ABN), which needs to be at least 12 months old.
Finally, a deposit of at least 20 per cent is also required for a low doc home loan. Because of the increased risk involved with these mortgages, anything you can provide the lender with to help prove you're a safe investment for them could help reduce some of the fees or interest rates involved.