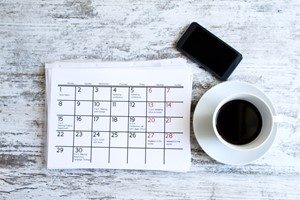 The property industry has already enjoyed a strong year, which is why many experts' attention has now turned to what will happen in 2016. Looking back on the past 10 months, it's obvious that the real estate sector has really come into its own.
Since the slowdown in the mining boom, pressure has been mounting for another industry to step into its shoes – and property has happily taken on the role. The cash rate was reduced to an all-time low of 2 per cent back in May, and has stayed at this level ever since. This has meant that borrowing rates on low doc home loans and other products have also been reduced, helping many people make their first steps onto the property ladder.
The RDC CoreLogic RP Data Australian Residential Development Outlook Spring Edition was recently released, showing the success of recent months looks set to continue. It's the building sector that is expected to perform especially well, spurred on by the growing number of people who are interested in new homes.
Executive Director of Residential at the Property Council Nick Proud said: "The expectations for low interest rates, reasonable ongoing foreign investment and an increasing population will continue to drive a fundamental demand for new homes to be built through 2016."
New building values increase for bad credit mortgage customers The latest available data from the Australian Bureau of Statistics shows that between the June quarters of 2014 and 2015, the value of new residential building increased 8 per cent in seasonally-adjusted terms.
More properties on the market means increased affordability, Mr Proud pointed out, so there's every chance people will go in search of self-employed home loans to realise their ownership ambitions. The coming year has every chance on building on the success of 2015, so now could be a good time to think about making those first steps onto the ladder