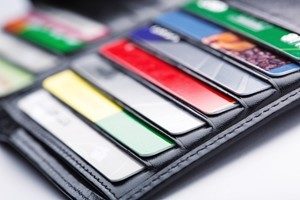 Bad credit mortgages exist to help borrowers who are suffering from less than perfect credit histories. However, there are others out there looking to take advantage of these consumers.
The Australian Securities & Investments Commission (ASIC) warns consumers to be wary of credit repair scams.
Types of credit repair scams
There are various forms of credit repair fraud.
Perhaps the most common involve promises of fixing a consumer's credit. These scammers charge fees in exchange for improving credit reports. However, in most cases, historical information on your credit report cannot be removed unless it is proven to be inaccurate.
In many cases, credit repair scams are just elaborate ways for criminals to collect personal financial information they can then use to steal your identity and spend your hard-earned money.
Warning signs
It's important to be wary of any service that claims to repair your credit.
Avoid emails and phone calls from companies that have reached out to you without you contacting them first. Also, if a service asks for intimate information upfront, that should serve as a red flag.
Also never sign a contract if you are not allowed to read it beforehand or make payments for services that have not been completed yet.
As bad credit can impact your financial circumstances and borrowing power, it's a wise decision to focus on trustworthy, real-world solutions to your credit problems as soon as you can.
Qualified professionals can discuss with you the reasons for a bad credit listing and explore options and provide advice on ways to improve it, including how to obtain home finance if you're trying to take out a mortgage.
If you're in the market for a bad credit home loan, contact the specialists at Redrock.