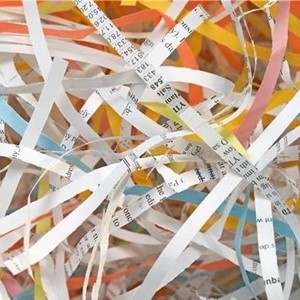 Low doc loans are great for people with a stable income and assets, but lack the necessary paperwork. They may not even attract higher interest rates.
Low doc loans, also known as low documentation loans, are aimed at self-employed individuals. The reason being is that people who are self-employed can have steady incomes and assets, but they don't always have the ability to provide financial statements and tax returns that lenders request.
Even though they have the means to be able to finance such a loan, banks are turning them down because they do not meet the conventional benchmark for a borrower. This is salient as 17.2 per cent of Aussie workers were self-employed in 2013 according to Independent Contractors Australia.
Other groups low doc loans are popular with include contract and seasonal workers, new immigrants and property investors. Because of the more relaxed lending restrictions, low doc loans have been gaining popularity in the last few years. If you're interested in getting a low doc loan, our team at Redrock is here to help.
Only three requirements need to be met for you to be considered:
A minimum deposit of 20 per cent to put towards your loan (only in very special circumstances will deposits of 15 per cent will be considered)
Be self-employed with an active Australian Business Number for at least six months (a year is even better)
An accountant's letter, business banking statement or a business activity statement
Is it too good to be true?

Low doc loans don't let you get around all of the rules that usual borrowers have to go through, but they do get you pretty close. Several factors can make your loan terms more favourable, like a clean credit history, a higher deposit and a proven track record of making repayments on time. If you have a stable financial history that fulfils all the requirements, you could possibly even get a loan with interest rates that are comparable to mainstream lending rates. The ability to show a good financial standing goes a long way, because higher risk clients tend to attract higher interest rates.
Sure, there are more restrictions on low doc loans, but there are definite benefits on being able to apply for one. They can be used for refinancing, debt consolidation, home loans and other purposes.
Even if you don't have a perfect credit history, we can still help you out with bad credit home loans at Redrock. With a team that specialises in loans for those who banks usually pass on, we can help with finding a solution for your unique situation.