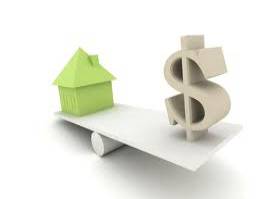 Low doc loans are a relatively new product in the Australian mortgage market. In fact, they were only introduced to the country in 1999. Since then, low docs have revolutionised housing finance for many people across the country, allowing people to turn their home ownership dreams into a reality.
However, many people are still unaware of the guidelines and benefits these home loans offer. Here are three low doc loan myths debunked.
No documentation is required
As suggested by the name, these types of loans require low documentation upon application compared to regular mortgages. However, this has led to a misconception amongst many people who may think these types of loans require no documentation at all. Applicants will still need to provide some information, such as financial records, bank account statements and tax returns.
Lowdoc loans are usually approved on the basis that applicants declare the income they have received. This means applicants must declare the level of income they receive from their business in order to support their application.
Borrowers are limited to a lower amount
Another myth surrounding low doc home loans is that borrowers can only access a limited amount. This simply isn't true! In fact,  borrowers can access up to a maximum of $2.5 million . These larger loans will generally have a lower loan to valuation ratio (LVR), which is usually around 60 per cent.
Low doc loans have no flexibility
Despite the myth surrounding the availability of low doc loans, this type of mortgage actually offers a wide range of features and flexibility for borrowers. Depending on the type of low doc product you select, you could have access to a range of features, such as an LVR up to 85 per cent, cash-out and no mortgage insurance. For more information on low doc lending, get in touch with us today.