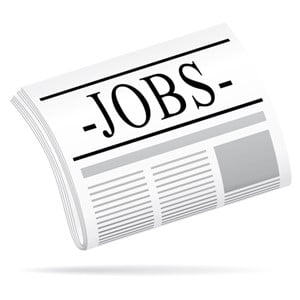 There are many borrowers who don't conform to conventional lenders' criteria and self-employed individuals are one of the most common categories. Australia is seeing more and more people choosing to own their own company and become their own boss, but this can have some consequences when applying for a loan. As a small business owner, it can be tricky to maintain your bottom line, let alone getting your ducks in a row for the home loan application process.
Here are some top tips to help borrowers on their journey to obtain self-employed home loans.
Alternative solutions
You might have struggled with traditional lenders in the past, but there are a number of avenues you can take. For one, working with a broker who specialises in non-conforming scenarios can increase your likelihood of securing a loan. They will work with you to find a suitable loan to meet your needs.
For example, you might find it difficult to provide the vast number of documents required for a prime home loan, but a specialist broker can put you in contact with a lender who offers self-employed home loans. This might include a range of low doc loans, depending on your unique circumstances.
Clean up your credit
Coming into the loan process with a clean credit history is important for all borrowers – and equally so with self-employed individuals. Your lender will check through your credit history for any previous defaults or irregular entries, so it's worth being one step ahead. Examine your own records for any incorrect listings. Have these amended as quickly as possible, as any red flags will likely send off some alarm bells for lenders.
You also want to build as strong a credit history as possible, so a bit of hard work goes a long way. A few missed payments in the past will not have as much impact on your score as recent black marks – make sure you are paying bills regularly and getting up to date with any outstanding debts.
No items found.