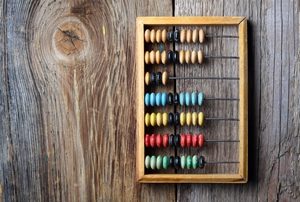 Working for yourself and becoming your own boss is an increasingly popular career move in Australia. Across a wide range of industries, people are beginning to take their future into their own hands and become self sufficient. However, sometimes these people can run into problems when it comes to applying for a mortgage.
What are some of the problems?
Because an individual is self employed, they run the risk of not being able to provide all the documentation necessary to satisfy the needs of a lender. This can make the process slightly more stressful, especially if the person doesn't understand the alternative options available to them.
When it comes to taking out a regular home loan, providing the right documents is crucial. However, there is an option that could be worth pursuing. Get in touch with the team at Redrock to discuss the potential of securing a low doc home loan.
What makes low doc home loans different?
For starters, the assessment criteria for a low doc home loan is less than a regular mortgage product. This makes them better for self employed individuals, who may not be able to give all the required documentation.
The three things you need to apply for a low doc home loan in Australia are simply an active Australian Business Number that has been valid for more than 12 months, an accountant's letter or business banking statement to highlight your self employed status, and the minimum deposit of 20 per cent of a property's value in order to secure a home. Keep in mind there are some loans that have a slightly higher loan to value ratio, meaning you could pay a lower deposit.
If you're a self employed person and are looking to buy a home, there are still options available to you. Get in touch with the team at Redrock today to discuss the products that are most suited to your circumstances and begin making moves into your local property market today.