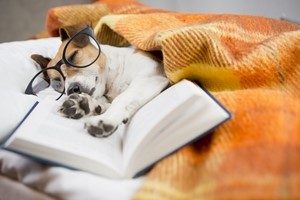 Choosing the right kind of property for your needs can be a tough decision to make – especially if you have to take out a low doc loan instead of going through the more traditional channels.
Here at Redrock, our brokers have your best interests at heart, and we strive to get you into the property that you really deserve. It could be an apartment in the middle of Sydney, or a great, big house south of the city where your family holidays can be based for years to come.
For self-employed people, or those of you who don't have the typical paperwork required for a bank loan, our low doc loans are the solutions you've been waiting for.
The apartment you've always dreamed of
When you were a kid, did you ever dream about living out your days in a treehouse? What about under the sea? Maybe your dreams were more realistic, but we still think you've got a fantasy that you'd love to see come to life.
Our team can help to make that happen.
Take the Sydney apartment market, for example. If you're a self-employed worker or even working for a company with an irregular pay scheme, you've probably already had a negative response from the banks. That won't necessarily be the case with Redrock. Besides, living in the city centre of Australia's largest region is surely going to be a dream come true for a lot of businesspeople.
According to a report from Jones Lang LaSalle, apartments in Sydney had a median sale price of $680,000 all through 2015. Does that seem like it might be a little steep for your budget? It's worth noting that this figure is a median, which means half of all apartments sold were for less than this. You're quite likely to find something that works for you.
Sitting up high in the concrete jungle might just be the modern equivalent to your treehouse dream too.
Houses on the rise
BIS Shrapnel's Australian Housing Outlook 2015-18 points out how the house market in Sydney is also a promising place to buy. The median house price in the region is $1,034,100, and while it might be well above the median apartment price, it might be much more suited to your needs.
Our low doc loan solutions could well be the best answer for your property purchasing dreams. It might not be underwater, but it could change your lifestyle for the better. Talk to our team today and see what we have on offer.