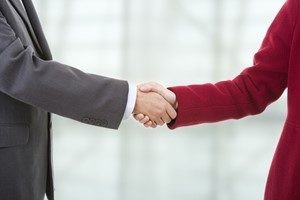 When the time comes to making a property purchase, most people will turn to a home loan to finance this. Whether it is a traditional construction mortgage or a low doc loan for a self-employed Australian, there are many lending products available. But it's important to get the right one – this is where businesses like Redrock can guide you in the right direction.
But why should you use a mortgage broker?
We have the variety
When you set out on your own to secure financing, the process can be overwhelming, with lenders sometimes only offering specific products that don't quite meet your needs. By using a mortgage broker, you can have access to a wider range of products. Brokers generally link consumers with mortgage products from many different providers, which gives you more variety when it comes to finance options.
We can take the emotion out
Buying a home is a stressful process, as is getting your credit checked and dealing with banks. By engaging a mortgage broker you can alleviate this stress and sit back while they assess your situation, and seek out home loans that suit where you are at in life. No stress and no fuss.
If you have faced rejection from traditional banks as well, Redrock may be able to provide you with a bad credit home loan and even help you repair your credit.
Putting credit back in your favour
Getting a bad credit score doesn't have to be the end of your journey to getting a loan. Redrock can help with credit repair services, opening doors to lending where you though they may have remained closed.
To find out more about the brokering process or to inquire about the products and services available, you can contact Redrock.