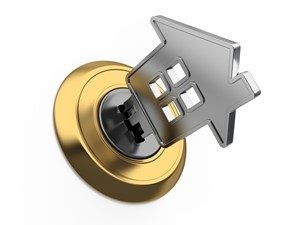 It is no secret that the finance industry has been experiencing excellent growth of late. As Steve Munchenberg, chief executive officer of the Australian Banking Association recently noted, "The finance and insurance industry is the second largest industry of the Australian economy after mining."
With this level of health in the sector, now could be a great time to become a mortgage broker. This could soon be further bolstered by regulations from the Australian Prudential and Regulatory Authority (APRA), who has just released the final document for its residential lending best practices for authorised deposit-taking institutions (ADIs).
This should ensure lenders work to professional standards at all times, and generally improve the industry – making mortgage financing even more efficient and attractive as a career option.
While the Prudential Practice Guide APG 223 Residential mortgage lending paper does not introduce any new prudential measures for the industry, it provides a succinct summary of the guidelines for lenders working in Australia.
This includes implementing stable criteria for loan origination, the management of loans for hardship and also appropriate measures for the safe valuation of loans. These practices are all fundamental parts of being a successful mortgage broker.
APRA Chairman Wayne Byres stated that the greatest credit exposure in Australia came through residential home loans, and that APRA has been looking closely at its supervisory role over the last ten years.
"Publishing this guidance is part of our ongoing effort to reinforce sound lending practices. The guidance should assist ADIs to provide strong oversight and rigorous risk management of their residential mortgage lending," he added.
This security for lending measures should help people feel more confident in seeking home loans, as well as aid the mortgage brokering industry be even more professional and efficient.
To find out more about the lending process, mortgage broker mentoring courses can be invaluable for those wishing to get involved.