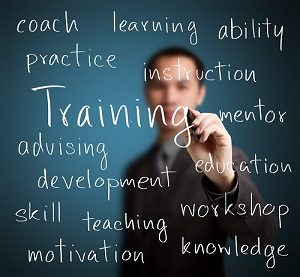 New figures have shown a steady increase in the amount of borrowing being done by Australians this year, which suggests now could be a great time for mortgage brokers to thrive.
The Housing Industry Association (HIA) represents the residential building industry, and says the lending numbers from the Australian Bureau of Statistics are very promising.
Diwa Hopkins, economist for the HIA, has noted that for the period of three months to July, the number of loans given out in 2014 was 8.8 per cent higher than in 2013.
Ms Hopkins noted that the ABS figures "show that current credit conditions are having the desired impact on residential construction, with both investors and owner occupiers taking advantage of the favourable conditions to add to Australia's stock of housing". She also believes this will improve the affordability of housing right across the market.
The HIA also called for policy reform on home building, which it believes lead to even more growth in the lending market by eliminating barriers. Taxation, zoning and approvals were three issues highlighted by the HIA as areas that need to undergo change.
They have also highlighted how crucial low interest rates are to ongoing lending – with with rates still reasonable for now, borrowing money continues to be an attractive option.
With lending conditions in such a strong position and suggestions that housing could become more affordable, it's not out of the question that even more people will begin to seek out loans to expand their investment portfolio, or to build their first family home.
As a mortgage broker, you can enter a flourishing industry and enjoy a gainful career helping Australians get into the homes they love. Redrock has mentoring and training programmes available if you are interested in these exciting new opportunities.