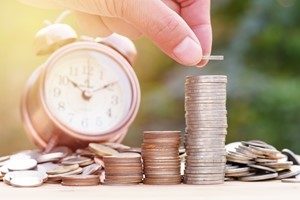 In short, yes. A six-figure mortgage broker franchise income stream is achievable with the right approach. Last year, Australia's top mortgage industry brokers earned $2.5 million each, while many more hit $1 million, according to Business Insider.
With options to reduce expenses by working from home and ditching the commute, as well as the benefit of trailing commission, owning a mortgage broking franchise can be as lucrative as you choose to make it. Not only that, but by choosing the right franchise deal you'll be ready to start earning as soon as your training and regulatory registration is complete.
Let's look at what makes the right mortgage broker franchise deal a six-figure income stream.
How do mortgage brokers get paid?
Mortgage brokers usually make their income from the commission paid on the loans they write. Banks and lenders pay commission to the broker for every successful borrower application. Brokers continue to receive commission for as long as the borrower remains with the lender, albeit at a lower rate, and this is known as trailing commission. The amount of commission paid is usually based on a percentage of the overall loan value, and is often around 0.3 to 0.5 per cent. Trailing commission tends to hover around 0.1 to 0.2 per cent, and is based on the outstanding value of the loan each year.
It's the trailing commission that really helps when it comes to brokers aiming for that six-figure income stream because there's no additional work required to continue earning. A broker can focus on progressing new applications while earning passive income in the background. As a mortgage broker's loan portfolio continues to grow, so does their passive income stream.
However, because the trailing commission on a loan decreases over time, it's vital that brokers continuously market and attract new business to keep profits high.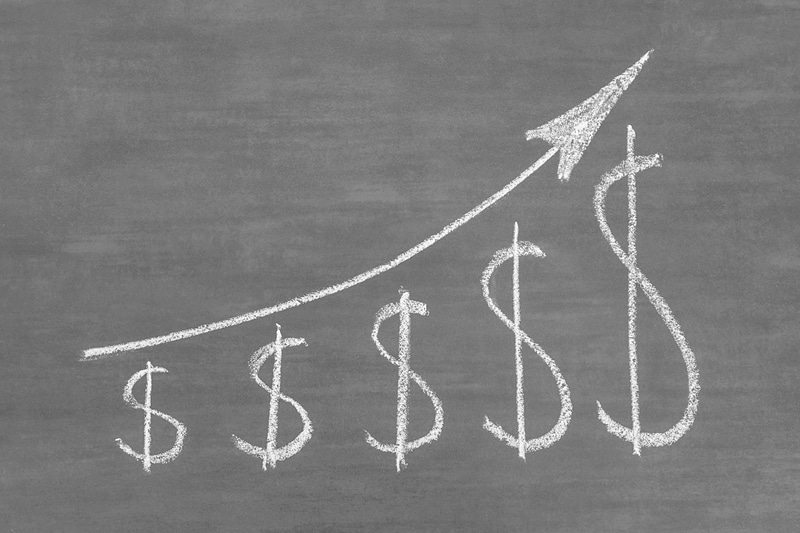 How the right mortgage broker franchise deal can bring you a six-figure income
National marketing presence
With a national franchise, the marketing support and brand awareness that already exists makes attracting clients much easier. Not only are borrowers referred via the national brand, you'll also find the franchiser has extensive knowledge around what does or doesn't work, and can help you make your marketing campaigns more effective right from the outset.
Mentoring offering
Being part of a large broker group means you have access to brokers who've been through the process of building up their business and made mistakes already so that you don't have to. With an experienced mentor to hand, new franchisees receive plenty of advice about how to tailor their approach to borrowers and lenders to increase their earning potential.
Adapting to market conditions
Mortgage broker franchise groups always want to make sure their business model is up to date and provides the best opportunity in the market. That means they're doing the hard work in assessing the real estate market and what works in current conditions. For example, some broker groups are now adapting their model by offering specialist lending franchises so their brokers can attract borrowers who no longer qualify for the prime loans market.
Business location
As a mortgage broker franchisee, you'll need to meet clients but that doesn't mean you need an office or shop front. It's possible to work from home to cut your outgoings, and meet clients at their home or yours. When it comes to the day-to-day paperwork requirements of the job, all your really need is a computer, internet connection and phone – a home office works perfectly. Your franchiser will ensure you have access to great software and lenders; all you have to do seal the deal with clients.
For more information about the Redrock broker franchise opportunity, request an information pack today.