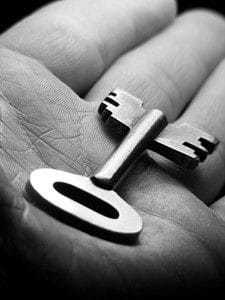 Anyone paying attention to the market in Australia over the last year will have noticed the steady interest rate environment and its impact on lending.
With the Reserve Bank of Australia (RBA) leaving the cash rate unchanged since August 2013, the Australian Bureau of Statistics has noted that lending finance has continued to trend upwards throughout this year.
The RBA have also just released their biannual Financial Stability Review, which collates economic data from across the board and determines the state of the national economy.
In terms of home loans, the review remarked on the continued strength of investment mortgages – these now account for 40 per cent of all borrowing taken out for property, and a very significant 20 per cent of the total amount of money given out by banks.
Interest-only loans are also experiencing a powerful surge among investment borrowing, due to the steady cash rate. The RBA says 64 per cent of all investment home loans are interest only, while a mere 31 per cent of owner-occupiers go down this path.
This is likely because the interest costs on investment properties are tax deductible, which makes interest-only loans very appealing for those using property to gain capital – repayments are much smaller while people can watch their home increase in value.
With these conditions set up comfortably for investors, now is an excellent time to consider being a mortgage broker.
The Housing Industry Association's annual housing report showed that 167,947 homes were built in Australia last year, which is sure to keep investors hungry for more property buying.
As a mortgage broker, you undergo training and accreditation to enable you to connect would-be homeowners with the best loan product for their next step in the property market.
An exciting opportunity in an exciting time for mortgages, you can contact Redrock for details on this career prospect.