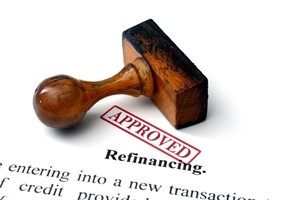 It's a great time to be a mortgage broker, according to new data from recruitment firm Hays.  The Hays Quarterly Hotspots report shows mortgage brokers are in high demand thanks to increased activity from investors and first home buyers.
In fact, professionals from all corners of the home loan market are seeing a rise in demand.
"There has been an increase in demand for the preparation of mortgage documents due to the competitive interest rates in the market, banks competing for business and the new legislation around VEDA – where banks will be able to request information on behalf of the customer regarding failed credit checks," Hays reported in its January release.
"This has created demand for administrators. They are seeking top performing mortgage administrators (end to end processing including pre and post settlement), from rival banks and lending institutions to grow their market share."
Foreign buyers changing the mortgage broker landscape
Increased activity from foreign property buyers is also leading to growing demand for bilingual mortgage brokers. According to Hays, this is because many Chinese investors are looking to purchase real estate in Australia.
A chief executive of the Industry Body told The Adviser on January 21 that brokers are poised to be writing half of all loans within two years. He attributes this to consumers wanting a "trusted adviser," as opposed to just someone who is involved with the transaction.
With brokers able to offer expert advice to suit their clients' needs, it would only make sense that consumers seeking financial advice would turn to them in greater numbers.