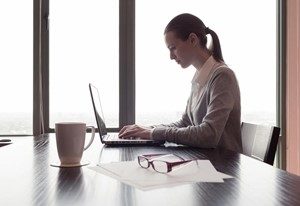 With capital city auction rates increasing at a rapid rate, more people are beginning to pursue their property dreams across Australia. With an increasing number of potential buyers looking into their local real estate markets, now could be the perfect time for mortgage brokers to prepare for a potential influx of people interested in securing a home loan in the coming months.
In fact, auctions recently reached a three-month high, with last week (July 27) seeing a huge 1,900 auctions being scheduled across the nation. Capital cities alone were expected to see 1,531, which is an increase when compared to 1,441 one year earlier.
Sydney saw the largest growth in planned auctions, rising from 469 last year up to a huge 600 last week. Melbourne, Adelaide, Canberra and Tasmania were also expecting to see an increase in the number of auctions recorded last week.
As the sales method becomes more popular and people begin to take advantage, it could be good practise for those with mortgage broker training to begin refining their craft. Working with clients to help them secure the perfect mortgage for their situation can aid the continued development of the nation. And ahead of the impending population boom, this could prove to be a lucrative investment of time.
In fact, in a July 24 release, RP Data Research Analyst Cameron Kusher said the roll on effects of the housing construction and residential property industry have had significant impact on local economies, especially with the development of capital city properties over the June quarter.
Construction of property across the nation – especially detached homes – has been rising, which could present a wonderful opportunity for first home buyers in the area. Across most states, the First Home Owners Grant only applies to new homes, which could be the incentive needed for these buyers to enter the market.