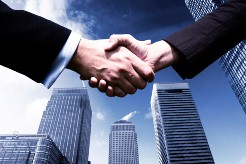 Taking your career to the next level and becoming a mortgage broker with Redrock will open up a world of new opportunities for you.
Whether you are wanting to become a sole broker or add another dimension to your existing business, mortgage broking allows you to be self-employed and also have a foot in the fast-paced Australian mortgage industry.
What will I get from a mortgage broker career?
The ability to be your own boss is an attractive option for many people, but through Redrock' training program there are many other perks that could be available to you.
As your own boss, there are no franchise fees applicable by being trained and associated with Redrock, and getting a start in the market of 1.2 million sole traders around Australia is a great career path.
The market for broking is also looking strong. A report from IBISWorld states that through the five years to 2020, annual revenue is expected to reach $2 billion as more and more people are looking to a professional to help them take out a mortgage. The industry is also predicted to mature during this phase, leading to more consolidation and security within the market.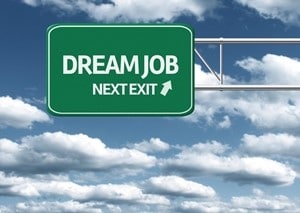 Your commission will grow as you become more experienced in the field, so your income increases as your business does. Online training systems mean that they are accessible wherever you may need them to be, and also keeping up-to-date with compliance is simple and efficient by having specially designed software to meet Australian trading standards.
An industry professional will give you the confidence to get up and running quickly and efficiently.
Mentoring is also a significant part of helping new mortgage brokers to get started with Redrock, and an industry professional who has enjoyed success throughout their own career will be appointed to you. Having somebody to ask questions about anything at all can be a big confidence boost according to Management Mentors, and they can get you up and running quickly and efficiently. A mentor will also help you through the processes of applying for loans from the Redrock panel of 40 lenders, of which all of the major Australian banks are members.
Getting started today
Low start up costs mean that your career as a mortgage broker can begin as soon as you are ready for it to. With the benefits that Redrock provide and the confidence that you will get from an industry professional as your mentor, delving into the broking market could be as easy as saying 'yes'.
The team at Redrock will help you with everything you need to get underway, so put another notch in your belt and get in touch today.