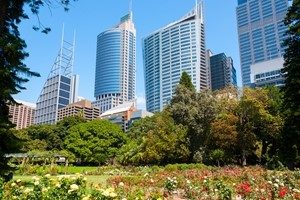 The type of people who become mortgage brokers are full of desire to help people get what they need in order to achieve their property goals. There are a number of qualities a mortgage broker should have to help them provide the best possible advice.
Here are some of the main traits that those looking into mortgage broker careers should have.
Great Communication Skills
First and foremost, being able to communicate with the clients in a direct and clear way is one of the fundamental skills needed to succeed as a mortgage broker. For example, being able to explain the intricate details of the various financial factors involved in a concise way to clients will be an important aspect of your career.
Furthermore, being able to sit back and listen to the needs of each individual client will help you get to the bottom of their issues easily. Empathising with people and working with them to find the perfect solution will become a great mortgage brokers main strength.
Attentiveness to the Environment
What use is a mortgage broker who isn't up to date with the latest developments occurring in the home loan landscape? Being attentive and involved with the wider context of Australia's economy will provide you with the information necessary to make informed, educated decisions.
Being aware of the various real estate statistics occurring in your area – like median house prices, auction clearance rates and rental yields – will help you provide context to people's questions about the market.
Regardless of whether they're looking for a mortgage for their first family home or a second loan for property investment, being aware of the landscape will aid you in making the best calls possible for each client who comes to you for help.