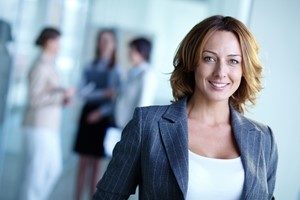 If you're looking for a career change but can't figure out what direction to take, you should consider taking up mortgage broker training and move into this exciting and lucrative industry. Before making a big career change, it's worth understanding exactly what being a mortgage broker entails to gauge whether it's the right choice for you.
What does a mortgage broker do?
For starters, brokers are there to help people secure the right home loan for their property goals. Regardless of whether someone is a first time buyer or a seasoned investors, a mortgage broker will assess a client's financial circumstances, listen to their real estate dreams and work with them to try find the most suited mortgage product for their needs.
Furthermore, they will also help with the application process and ensure that clients have all the right documentation and prerequisites for the mortgage. With their advice, brokers are a crucial part of purchasing property.
Often they compare home loan products from a wide range of different places, which makes them a more diverse avenue to consider rather than going individually to each bank and lender. With their ability to collect and collate these mortgage products into a shortlist for their clients, brokers are a great asset for any home buyer.
As you can see, this role is an important one for people trying to buy property in Australia. By being there to aid the process, you'll be able to help people achieve their dreams each and every day. This is a satisfying career choice for those looking for something new and could be the perfect way to get inspired by your work.
If you're interested in learning more about mortgage broker courses, get in touch with the team at Redrock. They can help you to apply for the training and get you well on your way to becoming a full-fledged mortgage broker today.