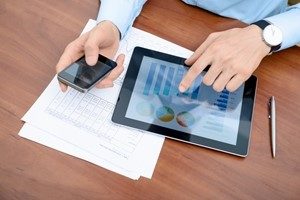 Life in the mortgage industry is pretty busy. You may have customers, lenders, other brokers and real estate agents to juggle, all competing for your attention. To keep yourself sane and get your broker business working to maximum capacity, you need to optimise your workflow.
Take a look at your work processes and ask yourself if they could flow more smoothly, identifying areas that put unnecessary strain on you or your team.
Here are four things to think about when considering whether your broker business has an optimised workflow.
Communicating smartly
Finding your customers reply to you with a ton of questions about their loan application could be a sign that you're not communicating efficiently in the first place. Taking the time to write a clear email, with all the information the recipient could possibly need, could save you interrupting other tasks to reply to multiple questions.
An email that explains everything clearly might be acknowledged with a simple thank you, allowing you to get on with other tasks without distraction. If it helps you to communicate well, you could draft templates or create standard processes that ensure you cover off everything required in your client discussions.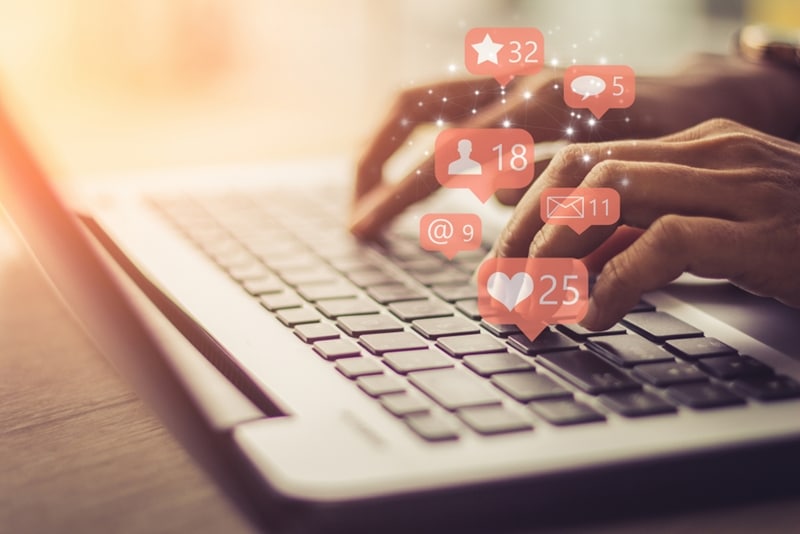 Learning to communicate effectively as a mortgage broker supports you in optimising your workflow.
Choosing your tools
A good system helps to keep you super organised and secure in the knowledge that you can put your fingers on what you need quickly. When borrowers send through key documents like financial statements, being able to file them logically means you're ready to answer any questions their lenders may have.
Equally, having a good CRM system that helps you generate an optimised sales workflow makes closing deals a slick operation. It's especially helpful if it can automate some of your process flows for you.
Having the right software isn't limited to your daily broker tasks either, you should also consider what programs could help you streamline other tasks, such as your financial returns or your marketing campaigns.
Effective meetings
As a broker you'll be meeting lenders and clients regularly, whether to persuade them to do business with you or to expediate the loan agreement already in progress. You may also have team meetings to discuss internal objectives. Before you go into a meeting, know what you want to achieve from it. For regular meetings, such as the first time you meet a client, or for check-ins with mortgage bankers, try setting up a list of key objectives you always turn to so that your planning time is minimal.
By doing this, you also make sure you gain all the information needed from meetings without it being down to you to remember all the relevant questions during the meeting.
Sending a version of your objectives to clients and lenders before your meetings also means they can come prepared with answers to your key questions, or with queries of their own.
If you find meetings are taking over your time but not providing any useful gain – optimise your meeting strategy.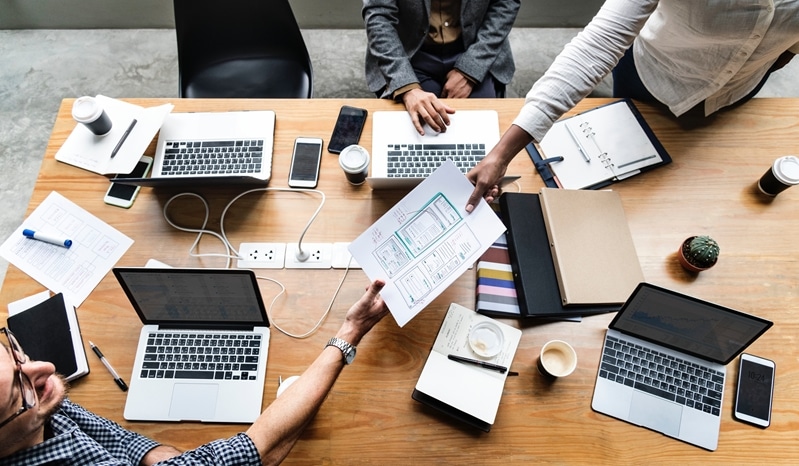 Make your broker meetings more effective to optimise your workflow.
Seek advice from more experienced brokers
Other brokers are a great source of advice. They'll already know what works and what doesn't – or be able to tell you what bothers them most so you can avoid it. While scheduling time to regularly talk to other brokers may seem counterproductive when you have lots of clients to get back to, it can really help you work smarter in future.
One of the benefits of joining a brokers group like Redrock, is that you have access to our vast network and experienced mentors. We also set you up with the best industry software, to help you work effectively.
Request our free information pack today, for more information about the Redrock Group.