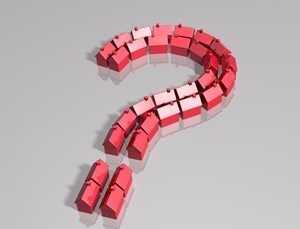 Anyone considering becoming a mortgage broker will be heartened by recent CommSec figures that have shone a light on home financing across the nation.
The quarterly State of the States report has broken down data from many different economic areas for Q3 of 2014, including housing finance. It compared the figures for each state against their average over the last decade, and determined which states are punching above their weight.
And for the first time in three years, Western Australia has been toppled from the number one spot – by the housing strength of New South Wales. The strong property and construction market there was cited as one of the leading factors in this result, particularly as resource construction winds down in many states.
While the Australian Bureau of Statistics figures show that housing finance slowed somewhat in August, the CommSec report showed that on trend figures, there are many states seeing great levels of home financing compared to their decade averages.
This will be of interest to budding mortgage brokers, as it may indicate where continued lending interest is – therefore where there would be demand for the brokering industry.
Western Australia, Victoria, New South Wales and the ACT all saw housing finance commitments for the last quarter that were higher than this mean figure, with WA topping the charts. WA's financing commitments are 8.5 per cent above decade averages, which CommSec says indicates housing is taking over from mining as an economic driver.
If housing continues to push ahead of the resource economy, it suggests that now is a great time to speak to companies like Redrock about opportunities in the industry.
With a series of broker mentoring programmes available, it is a simple process to enter this thriving industry.